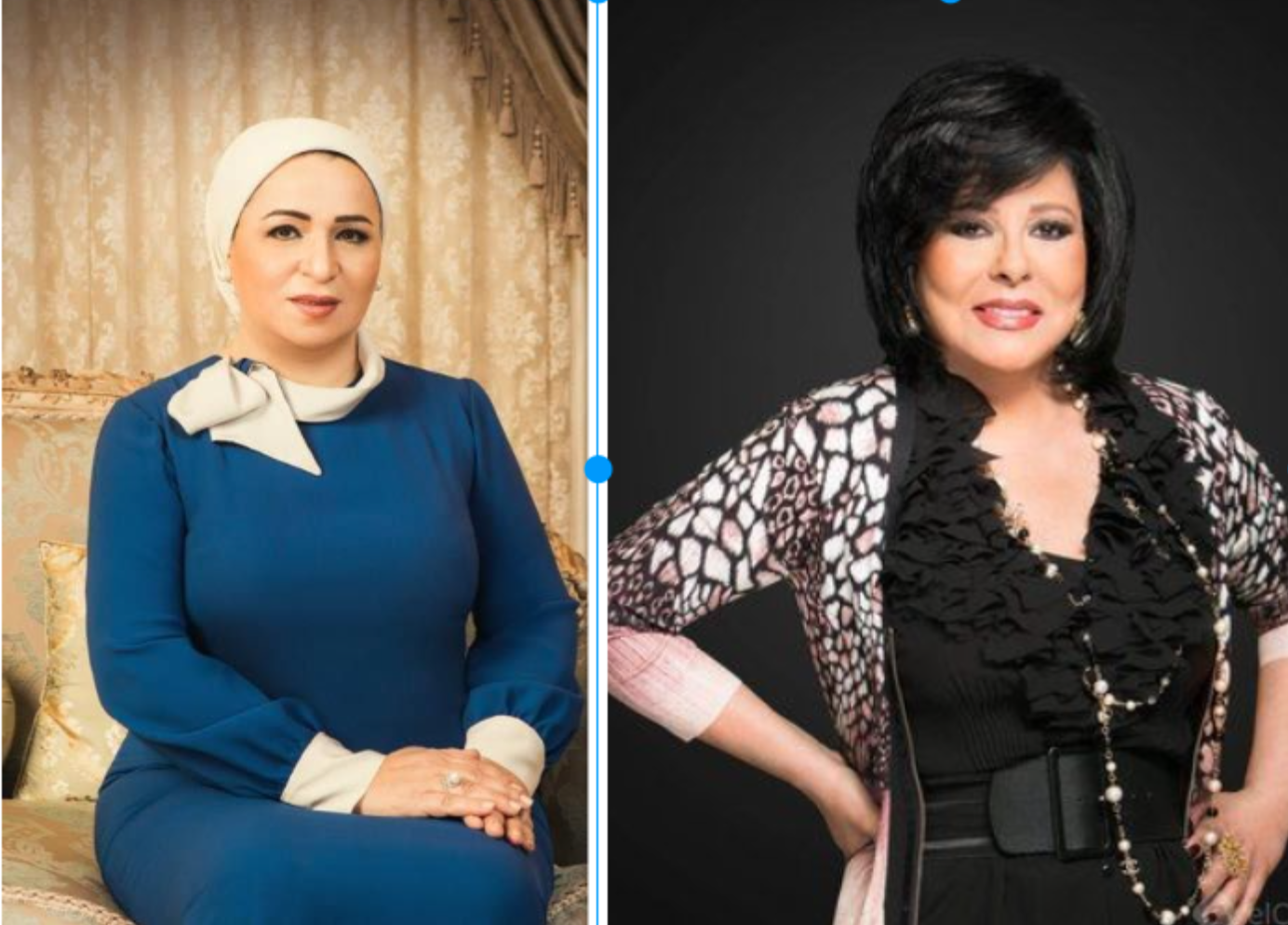 On Thursday, journalist Essad Younis will host in a special interview on DMC's "Sahebat al-Saada" TV show Egypt's First Lady, Entissar al-Sisi, the wife of President Abdel Fattah al-Sisi.
In a promotional ad for the interview, Younis stated, "November is an important month in the life of an authentic Egyptian family in the Gammaleya neighborhood [where President Sisi grew up]. After some time, its importance began to increase along with the stature of the character who was born in it, until it became just as important as a big country like Egypt."
Praising the president, she continued: "The gentleman is biased towards us more than we are toward ourselves."
She added that every person has certain symbols in their lives. For example, the mother represents compassion, the father safety, the children dreams, and the grandchildren happiness and peace of mind in doing good work and serving others.
Younis finished by ambiguously saying that all these symbols are represented in one thing for Entissar Al-Sisi, perhaps implying that viewers would find out what that one thing is during the interview.
The president and first lady are childhood sweethearts and cousins.
Sisi's public appearances and involvement in the community were scant during the first two year's of her husband's presidency, but since 2016, she has stepped into the traditional role of First Lady.
Edited translation from Al-Masry Al-Youm