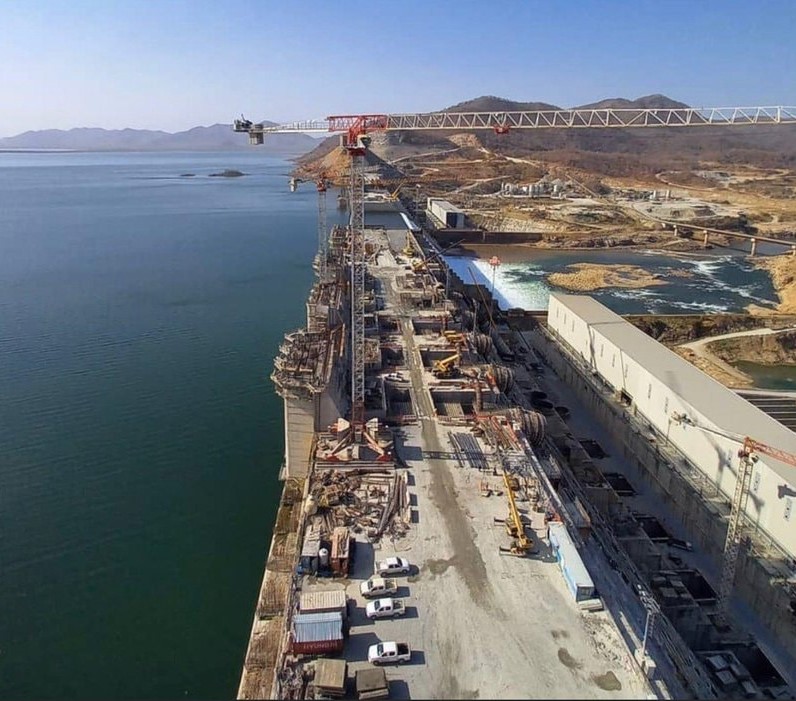 Ethiopian Prime Minister Abiy Ahmed on his official Twitter account tweeted about recent developments related to the Grand Ethiopian Renaissance Dam negotiations between Egypt and Sudan, and affirmed that this country remains committed to African Union led negotiations.
"Pleased to welcome President Felix Tshisekedi @FelixUdps to #Ethiopia. I greatly appreciate the positive role he is playing in bringing about positive outcomes in #GERD negotiations. #Ethiopia remains committed to the #AU led process for an agreement that works for all," he wrote.

The construction of the dam, which began in 2011, is considered to be one of Egypt's most serious water issues.
Egypt, which relies considerably on freshwater from the Nile, has voiced fears that the GERD would negatively impact the country's water supply, and has insisted that measures be put in place to protect downstream countries in case of drought during the dam's filling process.
Ethiopia, on the other hand, has stressed the importance of the project to bolster its economy, where more than half of the population currently lives without access to electricity.