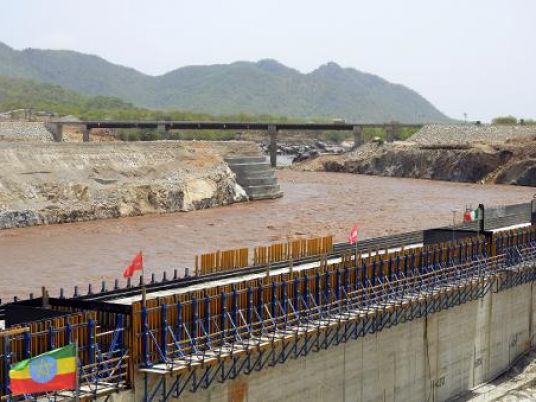 Ethiopia is serious about negotiating with Egypt on the Renaissance Dam crisis and wants to look past previous failed negotiations because of its regional role, said Ethiopia's Ambassador to Cairo Mahmoud Dirdir said in a phone-in with the CBC Channel.
The relationship between Egypt and Ethiopia is historical, he added, pointing out the two countries will work together.
Dirdir explained that the negotiations between the two countries will not be in the media, adding a meeting is scheduled between Ethiopia and Egypt during the African summit to discuss the crisis of the dam.
The ambassador emphasized the keenness of Ethiopia on preserving Egypt's right to the Nile water and the right to life as President Abdel Fattah al-Sisi mentioned in his recent speech. Relations were strained between Cairo and Addis Ababa as the latter started constructing a dam that Egypt says would affect its share of water.
Sisi said in his meeting with Foreign Minister of Ethiopia Tedros Adhanom Monday at the presidential palace that water is to be the subject of cooperation through a constructive dialogue if real political will for cooperation existed between the two countries.
Edited translation from Al-Masry Al-Youm