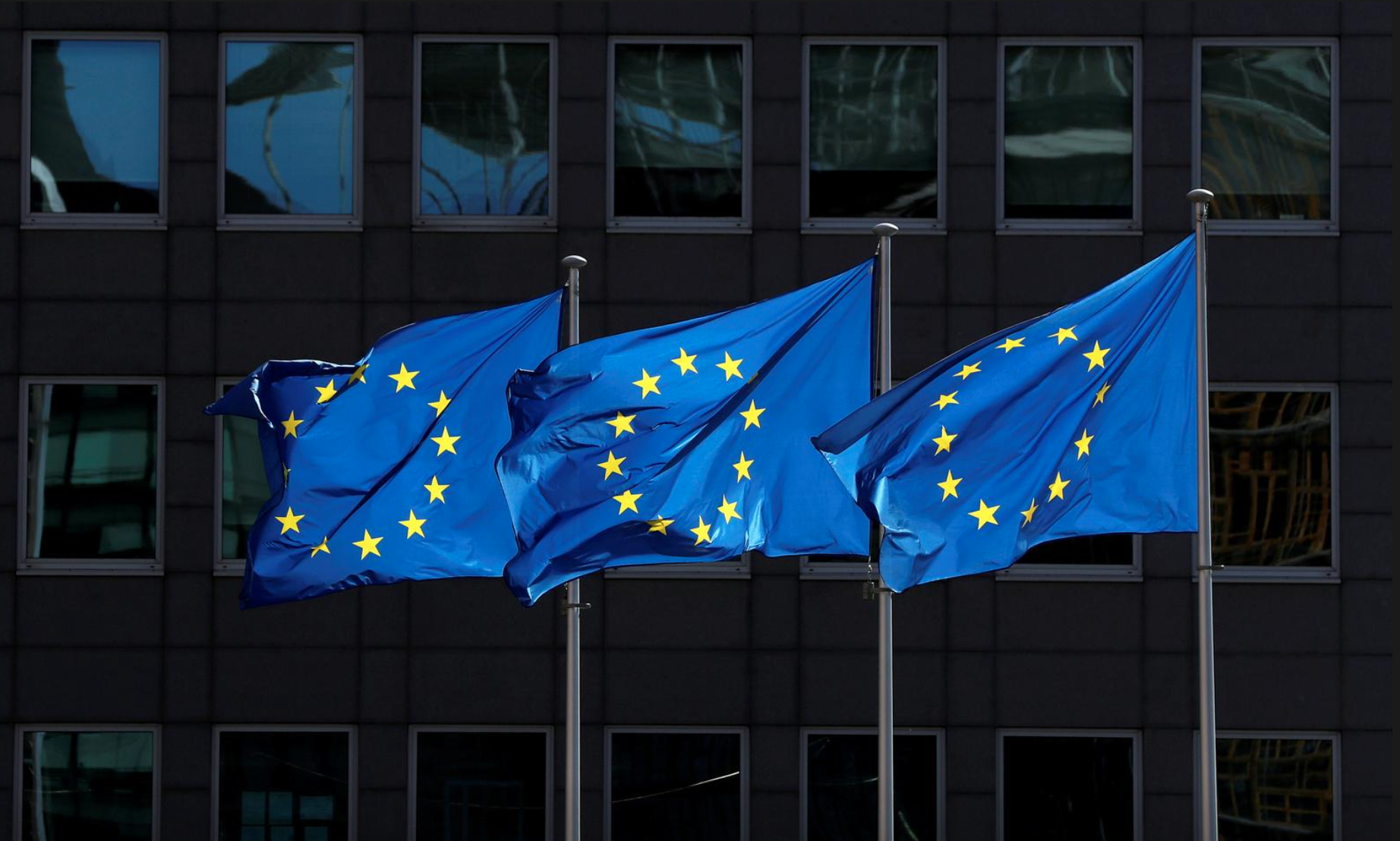 The EU ambassador to Egypt and a number of European ambassadors affirmed support for Egypt's war against terrorism, during a press conference held by the Ambassador of the EU to Cairo Christian Berger.
The conference was attended by the ambassadors of France, Germany, Spain, Romania and Belgium at the French Consulate in Alexandria on the occasion of  the European Diversity Month.
Berger said that the EU supports Egypt in the fight against terrorism, referring to a statement issued by the union, condemning the heinous terrorist attack that took place on Saturday May 7 against Egyptian armed forces in Sinai.
The EU is working with Egypt in the field of combating terrorism, he said, pointing out that Egypt and the EU will co-author a conference on terrorism that will be held in soon.
"We have been cooperating with Egypt for years against ISIS," said Francois Cornet d'Elzius , the Belgian ambassador to Cairo, who praised the efforts of the Egyptian government to achieve development in the Sinai.
Spain's ambassador to Egypt Ramón Gil Casares said that his country was exposed to all kinds of terrorism in the past, stressing cooperation with Egypt in confronting terrorism.
The message is to fight terrorism while respecting human rights so that the terrorists know that no matter what they do, we will confront them and cooperate with partners to combat terrorism, he added.
"We respect human rights, but we will also apply the law to combat terrorism," he said.
On Saturday May 7, a group of terrorists attacked a water unit east of Sinai Peninsula, killing an officer and ten soldiers and injuring five others.
Egyptian President Abdel Fattah al-Sisi received a phone call on Sunday evening from General Abdel Fattah al-Burhan, head of the Sudanese Transitional Sovereignty Council, who expressed to the President his sincere condolences for the martyrs of the terrorist operation in Sinai Peninsula, and wished a speedy recovery for the injured.
Several Arab nations stepped forth to support Egypt, with the the Qatari Ministry of Foreign Affairs putting forth Doha's strong denunciation of the attack.
In retaliation, the armed forces announced that it has killed from May 7 until Thursday a total of 23 terrorists who have been pursued and besieged in isolated areas adjacent to the border areas, in airstrikes on a number of terrorist outposts.