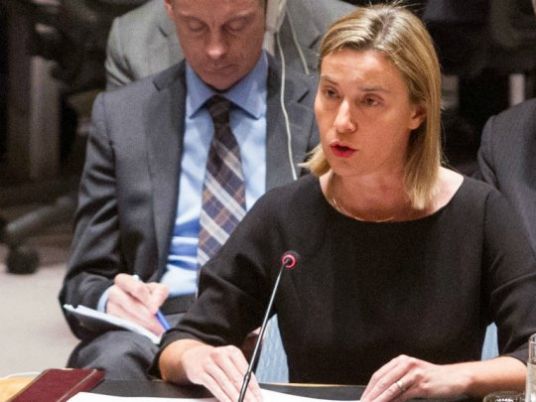 The life imprisonment and death sentences handed on Tuesday against former president Mohamed Morsi and several other Muslim Brotherhood leaders over charges of espionage and murder have drawn strong criticism from the European Union and a number of human rights groups.
Morsi, along with 16 other defendants, was handed a life sentence for allegedly collaborating with Hamas and Hezbollah during the 2011 uprising. He was also sentenced to death over charges of killing police officers while escaping from prison during the same period.
Handing down the sentences, "the Egyptian authorities have once again demonstrated the appalling state of the country's justice system", said Amnesty International.
A spokesperson for the organization said the sentences reflect a collapse of Egypt's justice system, adding that the organization's offices around the world would actively protest against the rulings.
The French Human Rights League has also labelled the verdicts "unacceptable".
In the same context, the European Union's High Representative, Federica Mogherini, described the sentences as "a worrying development."
"The death penalty is cruel and does not serve any deterrent purpose. It represents an unacceptable denial of human dignity and integrity", the statement added. "The EU expects these sentences to be revised in the appeals procedure".