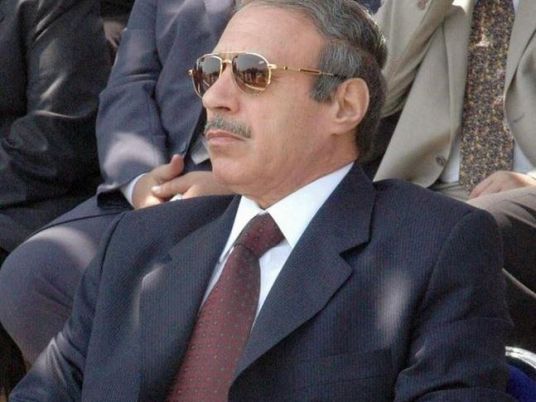 Former Interior Minister Habib al-Adly has been transferred to a hospital outside prison over a deteroriating health condition, a security source told state enws agency MENA.
Adly became severly sick and suffered a drop in his blood circulation, the source explained, adding that doctors at Tora Prison, south of Cairo, recommended that he be taken to a hospital outside prison to "undergo necessary medical examinations", hence was his transfer to Dar al-Fouad hospital in the 6th of October City, west of Cairo.
Adly is standing a number of trails over murder of protesters and illicit gain.
Edited translation from MENA