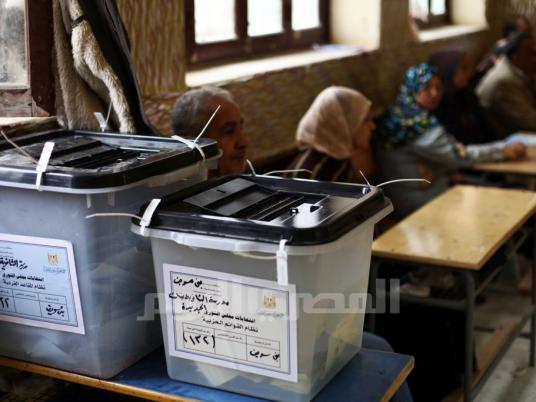 A former State Security officer who heads the Bedaya Party submitted his presidential nomination application Monday with 40,000 signatures.
The Presidential Elections Commission announced it had received the signatures from Hossam Eddin Mahmoud Galal.
Commission Secretary General Hatem Bagato said commission workers will count the signatures before officially accepting his application.
Galal addressed reporters at the commission, telling them not to question his ability to gather more than the required number of signatures. He said he focused on collecting them through his campaign's youth, who organized rallies for him in all governorates.
Presidential hopefuls must collect either 30,000 endorsement signatures from across 15 governorates, or 30 signatures from MPs, to be eligible to run in the race scheduled for 23 to 24 May.
Translated from MENA