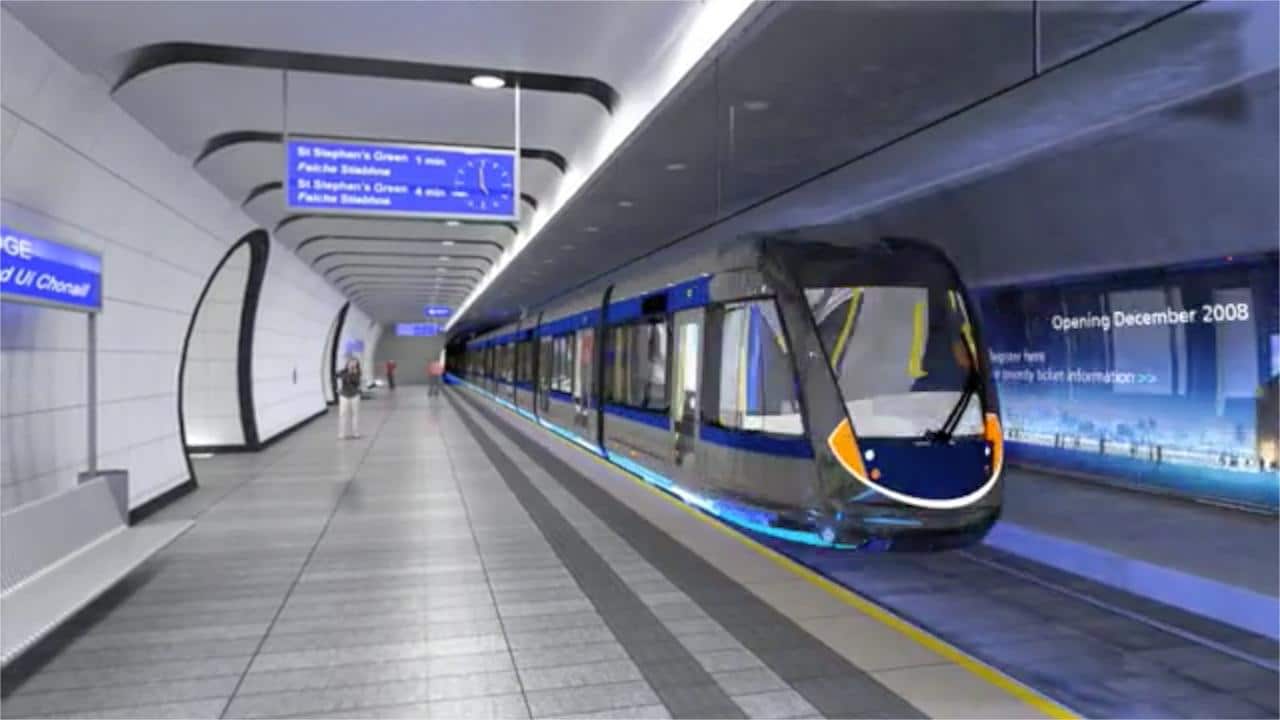 The "Nefertiti" excavator was preparing on Wednesday to cross down the Nile from the Maspero area toward Zamalek, at a depth of approximately 24 meters, as part of underground construction work on Cairo's third metro line.
Construction of Cairo's third metro line is set to be completed over three stages, with the new line  scheduled to open in December 2021 at a cost of LE97 billion.
Excavation work will last three months.
For his part, Transport Minister Kamel al-Wazir explained on Sunday that the third line of the metro will serve as a link between the first line, the oldest metro line in Cairo, and the second line, adding that the third and first lines will meet at Nasser station, with the new line intersecting with the second line at Attaba and Cairo University stations.
According to Wazir, 23.4 percent of the new line's construction work has been completed so far.
The third line, which will extend from Attaba neighborhood until Cairo University, measures over 17.7 kilometers in length and includes 15 tunnels and at-grade stations.
Meanwhile, the new three-floor Maspero station is set to be located on an area of 3,600 square meters and at a depth of 28 meters below the ground surface, according to Wazir.
The design of the Maspero station also took into account the need to fully utilize space in the area, with administrative and commercial buildings set to be established that should increase the revenues of the third metro line, Wazir said.
Edited translation from Al-Masry Al-Youm