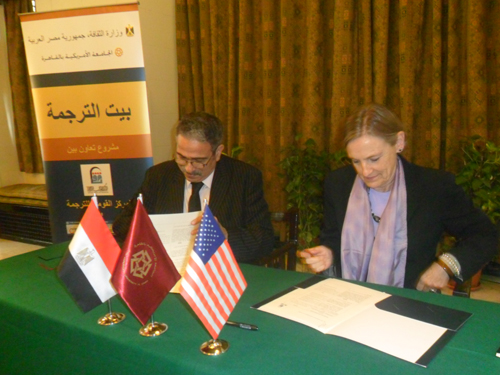 Qalyubia security services are making efforts to arrest criminals who attempted bombing Shubra al-Kheima police station. Riding a motorbike, they threw a bomb on the building and ran away, which caused damages at the glass of the building.
Major General Mahmoud Yousry, Qalyubia security chief, said policemen of the police station heard a high bombing sound at the area surrounding the police station.
"The whole area is being combed by explosive experts to handle issues of any other bombs or strange bodies," he said adding that they had not arrested the criminals found any injured or victims yet.
Edited translation from MENA