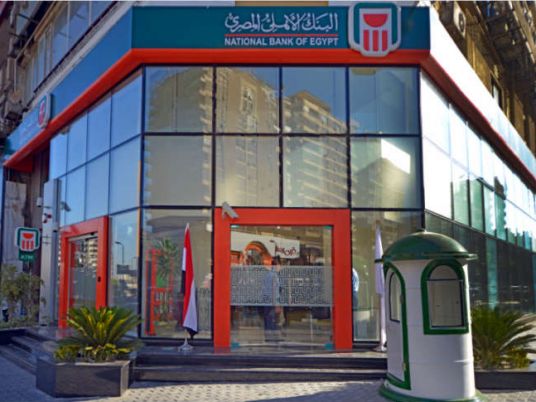 Ezz Steel company signed a long-term loan agreement worth LE1.7 billion with the Arab African International Bank and the National Bank of Egypt, according to a company statement on Monday.
The loan will be used to restructure existing facilities and will be repaid in quarterly installments over a seven-year period starting in FY15, the company added.
Ezz Steel total production capacity is 5.8 million tons of finished steel per annum, divided into the two main products of steel, namely long products with a capacity of 3.5 million tons and flat products with a capacity of 2.3 million tons.
It has a 55 percent direct stake in Al Ezz Dekheila Steel Company, which is owned by Ahmed Ezz, the former futive steel tycoon who was part of ousted president Hosni Mubarak's regime.