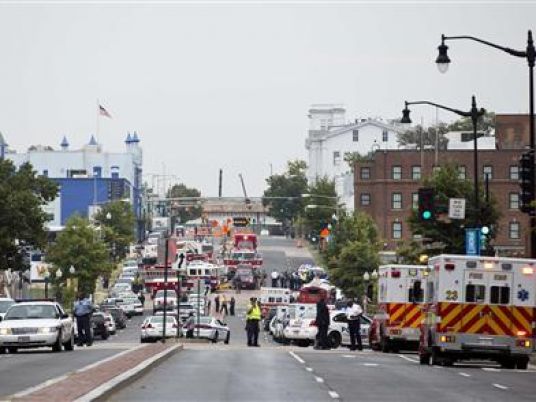 The administrator of a Facebook page calling for protests on the fifth anniversary of the 2011 uprising in January has been arrested over charges of inciting violence, the Interior Ministry announced on Wednesday.
The 39-year-old ran "Revolution of the Poor," a page of more than 22,000 followers, which the ministry said called for massive protests on January 25, 2016.
The ministry claimed that the suspect, helped by others, ran 20 other pages that mainly promote the ideas of the outlawed Muslim Brotherhood.
Prominent opposition groups have not declared any serious plans to protest against President Abdel Fattah al-Sisi's government during the anniversary of the uprising which toppled former longtime leader Hosni Mubarak.
The April 6 Youth Movement, one of the most outspoken opposition groups under Mubarak and Sisi, gave a statement last week saying it preferred "dialogue", among various political players based on the 2011 uprising principles, over demonstrations.
News reports have recently disclosed attempts by the Presidency to reach out to activists linked with the 2011 uprising for dialogue, which the activists said was a welcomed step, provided that political prisoners are released.
Edited translation from Al-Masry Al-Youm