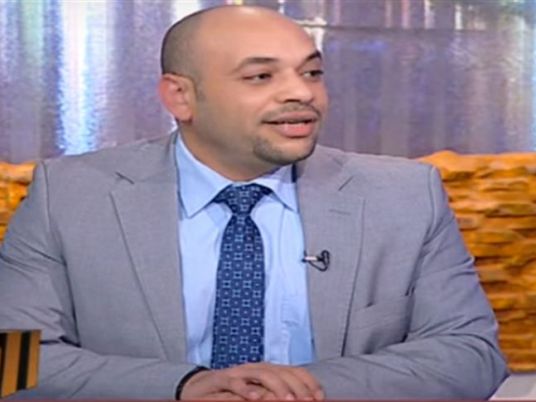 Teymour al-Sobky, the administrator of a Facebook page called "The Diary of a Screwed Up Husband", was arrested Thursday after a warrant was issued on Tuesday in response to his claim on a TV talk show that a large portion of Upper Egyptian women cheat on their husbands.
The warrant noted that many claims were filed against Sobky for insulting Upper Egyptian women on TV.
The Chamber of Audiovisual Media Industry (CAMI) notified CBC channel on Sunday that "Momken" would be suspended for 15 days following complaints about Sobky, who was interviewed by host Khairy Ramadan.
Sobky's Facebook page contains comicbook material dedicated to mocking wives who cheat on their husbands.
During the interview, which took place two months ago, Sobky reportedly accused Upper Egyptian women of cheating on their husbands. Sobky also suggested that many Egyptian women are inclined toward infidelity due to the widespread problem of impotence among Egyptian men.
Sobky said some women turn marriage into a business by marrying a man, having his children and then asking for a divorce so that she can take his property.
The chamber issued a statement on Sunday stressing respect to all Egyptian women and denouncing Sobky's accussations.
CAMI said the move was partly intended to show support for a lawsuit it filed against Sobky on the grounds that his comments had offended public morals.
Mohamed Hany, president of CBC, said the channel would comply with the chamber's decision.
CBC issued a statement Sunday apologizing for Sobky's remarks, saying the channel is against insulting any citizen and described Upper Egyptians as a source of pride and dignity to the nation.
Sobky was denounced by Upper Egyptian residents as many threatened to kill him on his Facebook page. Upper Egypt is known to be a conservative society that has its own customs and traditions, especially regarding women.
Edited translation from Al-Masry Al-Youm