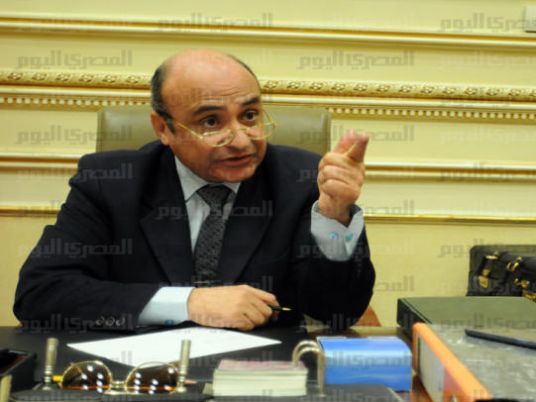 Approximately 12,800 people were arrested in the aftermath of the 30 June protest that toppled Muslim Brotherhood President Mohamed Morsy, said Chancellor Omar Marwan, secretary general of the 30 June fact-finding committee, in a press statement on Thursday.
He added that 1,697 of them have been convicted and are serving prison sentences, 3,714 have been acquitted and 7,389 have been detained pending investigation, according to the records of the Prisons Department on 21 July 2014.
The committee was formed following international outcry over the mass arrests and deadly clashes between protestors and police in order to investigate the events after the military ouster.
Inarcerated Muslim Brotherhood figures have repeatedly refused to offer testimony to the committe without specifying reasons.
Fouad Riyad, head of the 30 June fact-finding committe stressed that the committee is unbiased and not affiliated to government, though it was formed upon state decision.
Edited translation from Al-Masry Al-Youm