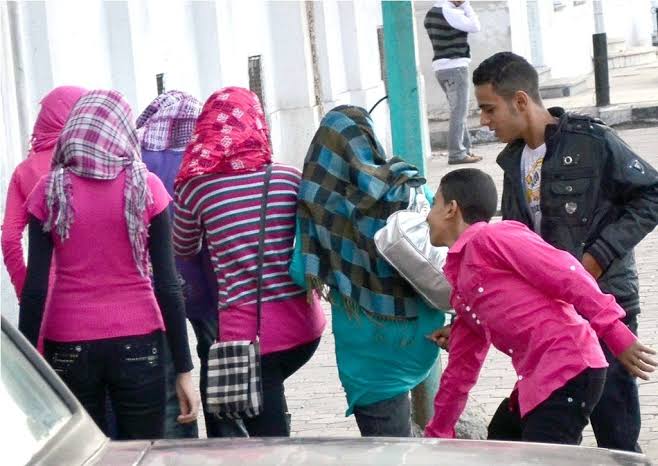 Four people were killed and another three injured on Monday after a 220 kilovolt transmission tower collapsed at the Saqil village power station in Giza, during rehabilitation work on the station's equipment, said the Ministry of Electricity.
According to the ministry, the prosecution assigned an inspector from the Ministry of Heath to investigate the deaths, with a technical committee formed to identify why the tower fell.
The investigations included seizing camera footage at the site of the incident.
It was revealed that parts of the tower had been destroyed after a contractor had dismantled it, which then fell on the staff. The ministry clarified that the tower was old and unused, and its destruction did not affect the electrical grid.
The Electricity Ministry said that it plans to upgrade old power stations in cooperation with specialized companies in order to reduce fuel consumption and optimize the operation of these stations.
President Abdel Fattah al-Sisi has said that ending the power crises that hit Egypt in 2014 came as one of the main priorities of his presidential agenda, adding that the administration worked to double power stations in Egypt to sustain an estimated 25,000 megawatts.
Edited translation from Al-Masry Al-Youm