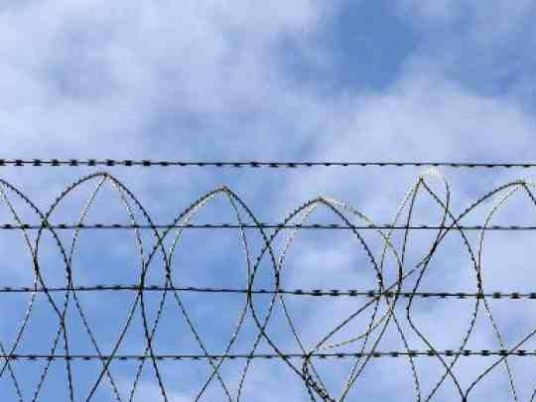 The family of an Irish teenager detained in Cairo since 2013 for his involvement in pro-Mohamed Morsi protests has rejected assurances that their son is well-treated in prison, fearing that he might face the death sentence.
Nineteen-year-old Ibrahim Halawa was arrested in August 2013 during a pro-Morsi protest at al-Fatah Mosque. Along with more than 490 others, he is facing charges of murder, attempted murder and attacking a police station.
According to the Irish Independent, the Halawas have rejected assurances by Egypt's ambassador to Ireland, Soha al-Gendy, in which she said Halawa was well-treated in prison. They said an Irish diplomat who visited their son in prison recently had found signs of physical abuse on him.
They also dismissed the ambassador's argument that Halawa, the son of the imam at Dublin's biggest mosque, was a member of the Muslim Brotherhood.
The family also denied that Ibrahim's two sisters, who were arrested under the same charges but left Egypt shortly later, escaped the country, stressing they returned home through official channels.
The two sisters had also been physically assault while in detention, the family told the website.