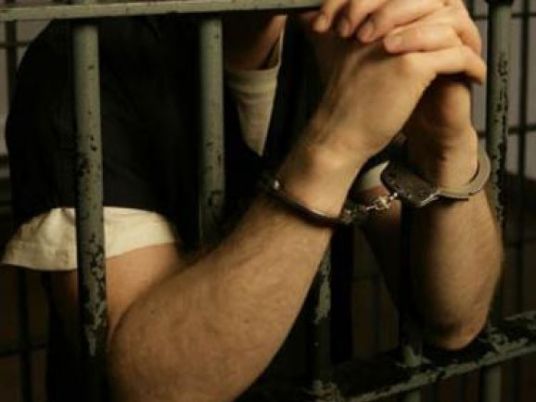 The family and supporters of Dublin native prisoner will hold on Saturday a candlelight vigil outside the Egyptian embassy in Ireland to mark his 19th birthday, the Irish Independent reported on Saturday.
Ibrahim Halawa, student at Institute of Education in Dublin, according to the newspaper, has been held for 461 days awaiting his trial. Along with his three sisters, they were forced to take refuge at Cairo's Fateh mosque, after violent clashes between supporters of ousted president Mohamed Morsy and the security forces that took place in August 2013, when they were arrested.
His family complained that Halawa was viciously assaulted by prison guards, who whipped him on the back with leather belts.
Speaking to the Irish newspaper, his sister Fatima, who was arrested with him then released along with the other sisters said that the guards went in and started hitting everyone. She added that Ibrahim was beaten badly, which left him with marks all over his back.
"They never hospitalize prisoners, despite the risk of infection and many diseases," she added.
"Thankfully, Ibrahim hasn't been sexually abused," she said hinting to the many reports of such activity as well as the sexual abuse against women and men in Egyptian prisons.
Fatima also complained about the hygienic situation describing it as "really, really bad." He is kept in a small cell with eight other prisoners.
"He washes his clothes in his cell with his hands. He must stand on top of the toilet in his cell and use a jug of water to wash himself."
Halawa might be handed a death sentence after his trial, slated for 6 January Fatima added.
Edited translation from Al-Masry Al-Youm