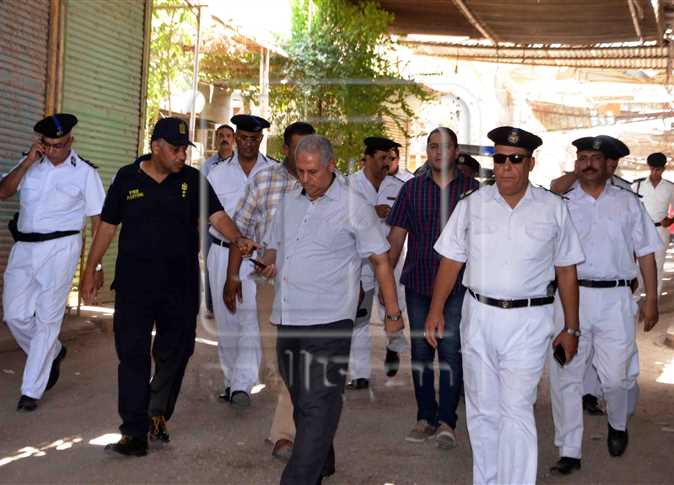 On Sunday dozens of people protested in front of Esna police station in Luxor, in solidarity with the mother of deceased 28 year-old Ahmed who police claim committed suicide on Saturday.
Ahmed, whose last name has not been printed, was detained on Wednesday on charges of motorcycle theft. Police say the man cut his arteries and hung himself in a prison cell Saturday.
However, Ahmed's family, along with other protesters, believe that it was the police who killed the young man.
Protesters blocked the road to Qantara Bridge and smashed the concrete barriers in the streets near Esna Preparatory School.   
The family has demanded the prosecution devulge the results of the forensic inspection and the cause of death, before returning Ahmed's corpse.
Following the protests, a large number of security personnel have been stationed around the hospital along with high-ranking police officers who are negotiating with Ahmed's family to put an end to the demonstration.
A team of forensic specialists arrived at the hospital to examine the body and prepare a report to give the prosecution on the cause of death, security sources said.
Edited Translation from Al-Masry Al-Youm