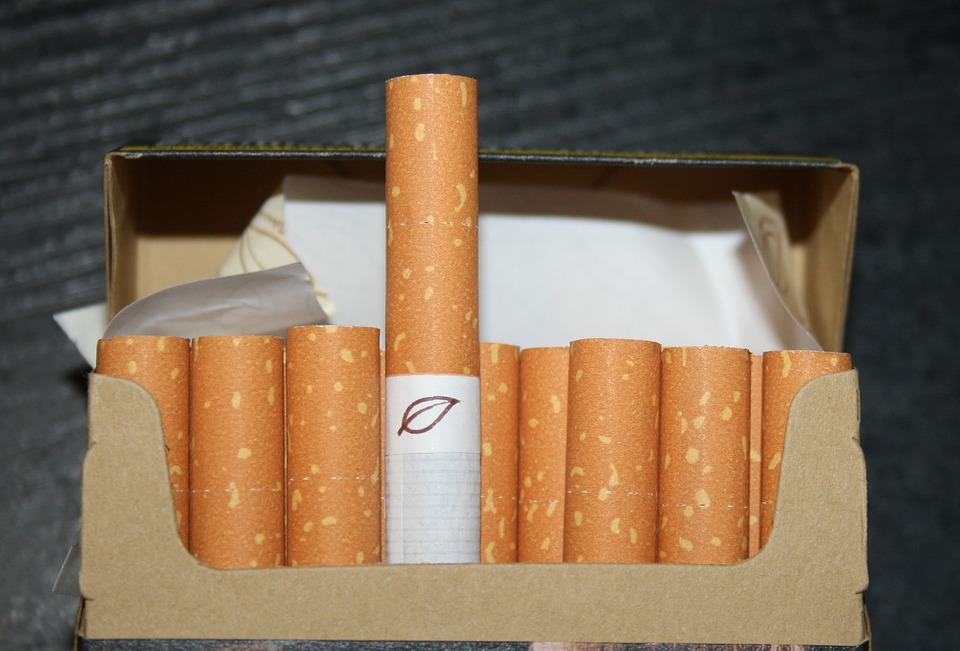 The Tobacco Division of the Federation of Egyptian Industries warned against the cessation of cigarette and tobacco factories from production due to the reluctance of banks to open documentary credits required to import raw tobacco – the main component of the tobacco industry.
The head of the division Ibrahim al-Embabi said that more than 23 factories will close after the Eid al-Fitr holiday, after they have used their entire stock of raw tobacco which is completely imported from abroad due to the ban on its cultivation in Egypt.
Embabi said that implementation of the Central Bank's decision issued last March prohibiting collection documents upon import and dealing with bank documentary credits, led to the suspension of the import of raw materials in most of Egypt's factories – not just tobacco factories.
He noted that banks have obstructed the opening of these credits, and added that some tobacco factories had exported products worth US$10 million.
Despite that, their requests to open several credits worth of dollar returns resulting from exports has not been decided upon.
Embabi said that stopping the import of raw materials and the consequent disruption of production in factories will lead to the displacement of nearly 30,000 direct workers in the sector, and threaten the state's resources from fees and taxes paid by cigarette and tobacco companies – which exceed LE 79 billion annually.
Tobacco factories import raw materials about $500 million each year while exports reach $120 million annually.
The remaining percentage meets the needs of the local market, adding that despite the high consumption of the sector of imported raw materials, it is the most important resource for tax and fees collection to the state treasury.
Embabi called for the return of work with collection documents, or to stress the banks to quickly open documentary credits for all production requirements in order to preserve employment and stabilize production conditions.
Earlier in 2022, the Central Bank of Egypt issued a decision to stop the work of collection documents upon import and limit it to bank documentary credits, which require the importer to cover the entire value of the shipment before importing.
The Egyptian Businessmen Association submitted an urgent memorandum to Prime Minister Mostafa Madbouly in April, calling for urgent intervention to support the productive sectors that have come to a complete stop of production as a result of the lack of the required production requirements.