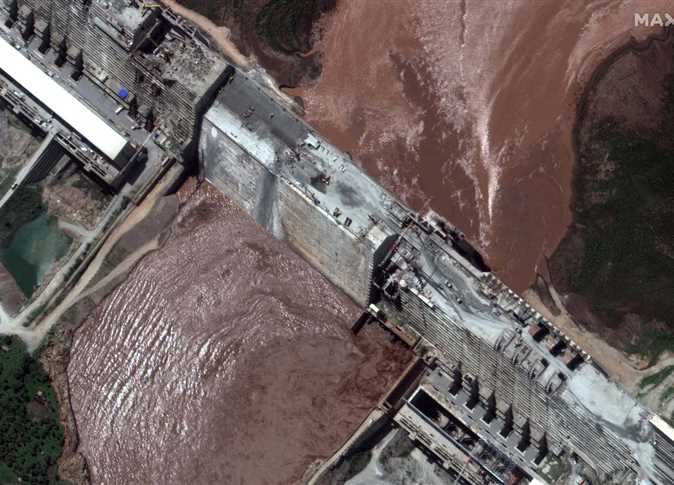 The special US envoy to the Horn of Africa Jeffrey Feltman stressed the importance of leading the negotiations on the Grand Ethiopian Renaissance Dam (GERD) under the umbrella of the African Union, while also involving the international community.
The US envoy expressed a deep understanding of Sudan's position and affirmed his country's support for Sudan to lead an effective role in establishing peace and stability in the Horn of Africa.
This came during meeting between Feltman and the Sudanese Foreign Minister Maryam al-Sadiq in Khartoum.
The meeting discussed the strategic directions of Sudan in the region, the GERD, border tensions with Ethiopia, and ways to reduce tension in the Horn of Africa.
The minister welcomed the US envoy and provided a detailed explanation of Sudan's position on GERD, especially the latest round held last April in Congo.
Sadiq explained that Sudan is looking forward to reaching a legally binding agreement in which all parties win before embarking on the second filling.
She also reviewed Sudan's vision of engaging the international community under the leadership of the African Union for negotiations, due to the lack of political will from Ethiopia.