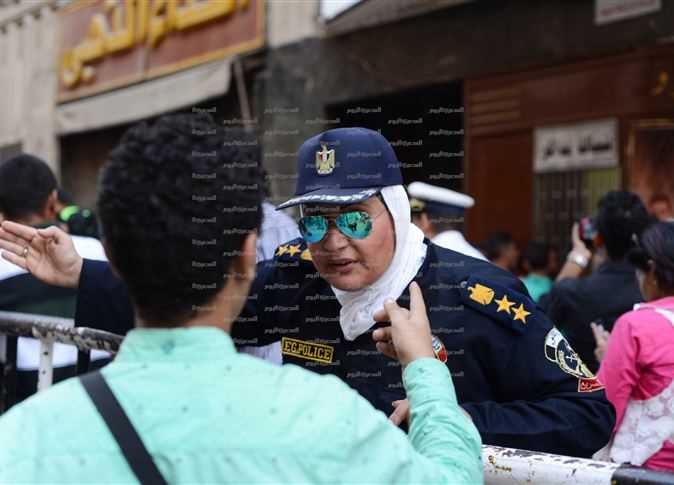 The Ministry of the Interior continued on Sunday preparations to secure Eid al-Fitr celebrations nationwide, announcing a state of alert in all governorates.
Different police departments including the Nile river rescue, traffic, criminal investigation, supply, drugs, violence against women and others have stepped up their security measures around parks, cinemas, main roads and axes and public areas to confront lawbreakers during the holiday.
Brigadier Nashwa Mahmoud Director of the Department on Violence Against Women heightened the presence of female police officers in the vicinity of parks, amusement parks, cinemas, downtown Cairo, and the places of gatherings to thwart any harassment attempts, in coordination with a large number of women's rights associations and the National Council for Women (NCW).
Additionally, the NCW announced Thursday that they will be operating a help center to receive harassment reports from women during Eid al-Fitr holiday.
The head of the council said in a statement that there will be branches operating throughout all governorates to receive complaints in cooperation with the human rights department of the Interior Ministry.
NCW will be working with an Interior Ministry unit specialized in combating violence against women to ensure swift intervention in cases of harassment.
Edited translation from Al-Masry Al-Youm