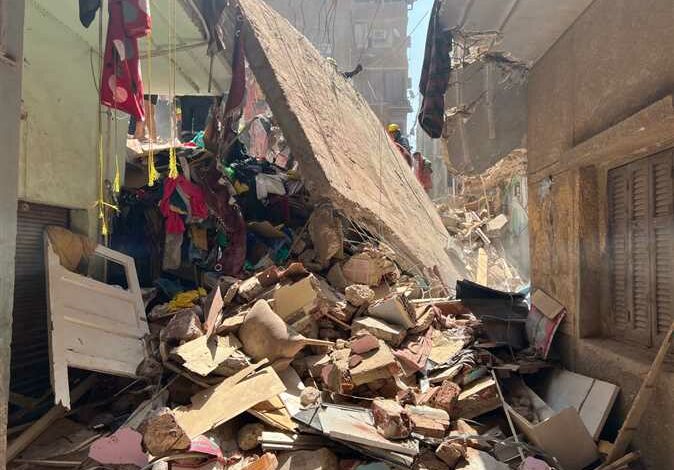 The head of the Administrative Prosecution Authority, Hafez Abbas opened an urgent investigation into the collapse of a five-story building in the Hadayek al-Qubba area of Cairo Governorate, which resulted in 15 deaths and five injuries, according to security sources.
A team from the Administrative Prosecution Authority inspected the scene of the incident to determine the administrative responsibility in the incident.
Investigators and civil protection forces moved to the scene of the incident to extract the deceased and the injured from under the rubble.
The victims were transferred to the hospital.