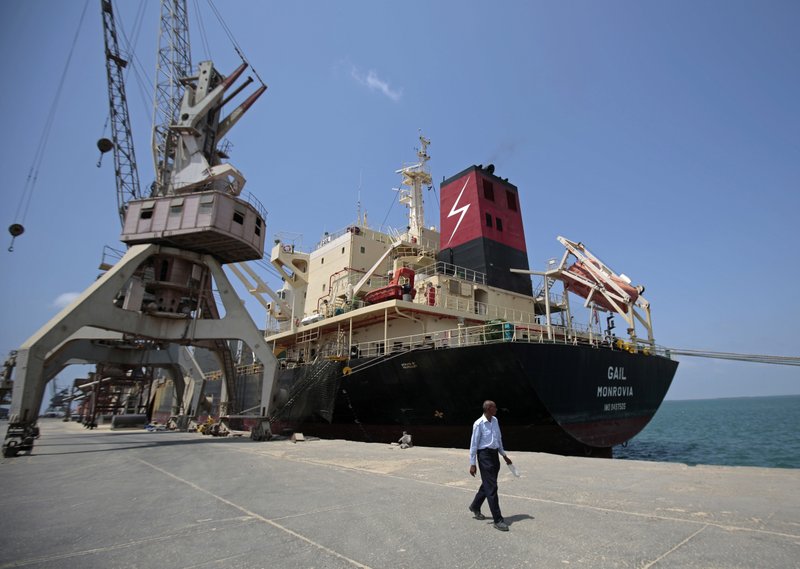 SANAA, Yemen (AP) — Yemeni officials say fighting has eased in the war-ravaged country, especially in the key port city of Hodeida after an informal agreement to reduce hostilities there.
The deal was declared on Monday, although smaller clashes have continued elsewhere.
Soldiers and eyewitnesses say fighting on the ground between Saudi-led coalition forces and Shiite rebels largely halted in Hodeida on Thursday, but continued in Bayda, Saada and Hajja provinces.
A UN official says there's no official, hoped-for cease-fire but that there's been "a significant reduction in hostilities." The government announced a "pause" in the fighting for the day.
A coalition airstrike killed at least seven civilians in Hodeida on Wednesday.
All the officials spoke anonymously as they weren't authorized to talk to reporters, while witnesses did so for fear of their safety.