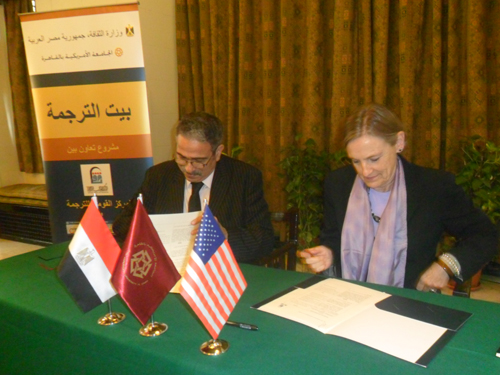 The first day for the High Elections Commission to receive applications from candidates for the parliamentary elections ended in altercations between applicants who were fighting to be on top of their committee's electoral list.
Judicial sources told Al-Masry Al-Youm that by 4 pm on Sunday, the number of applicants surpassed 700.
The candidates who headed to the North Cairo Court of First Instance in Abbassiya to submit the documents complained that some candidates used nepotism so as to avoid standing in lines and submit their papers quickly.
The list of applicants on Sunday included Hussein Megawer and Sameh Ashour as candidates for the Moqattam constituency, as well as Haidar Baghdady, Ragab Hilal Hamida, Ahmed Eid and Ehab al-Khouly.
Former National Democratic Party members and Nour Party candidates dominated the scene in Alexandria and Ismailia.
Edited translation from Al-Masry Al-Youm