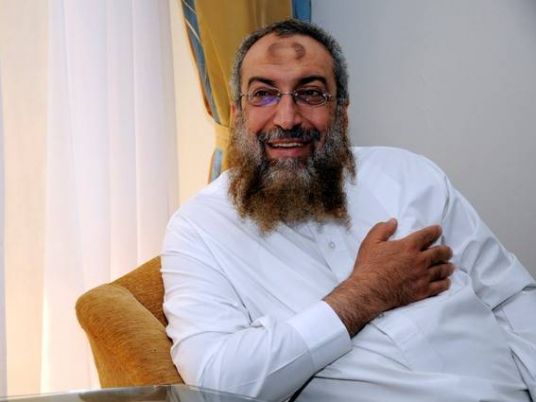 Deputy chairman of the Salafi Dawa Yasser Borhamy accused the Interior Ministry, Muslim Brotherhood and the media of undermining the Nour Party's popularity during parliamentary elections.
"Over 50 members of the Nour Party were arrested in the past few days, and of course these practices led to our loss," said Borhamy.
The pro-Muslim Brotherhood media and state and privately-owned media have also tarnished Salafis, causing the party's loss in the elections, he added.
The Nour Party's shocking loss in the elections was the natural result of smear campaigns, said Borhamy.
Borhamy attributed the low turnout of voters to the state of depression among Egyptians caused by the media and security authorities' practices.
He stressed that bribing voters played a great role in the elections.
Nour Party will compete for eight seats in the runoff elections in Kafr al-Sheikh, Damietta and South Sinai.
Edited translation from Al-Masry Al-Youm