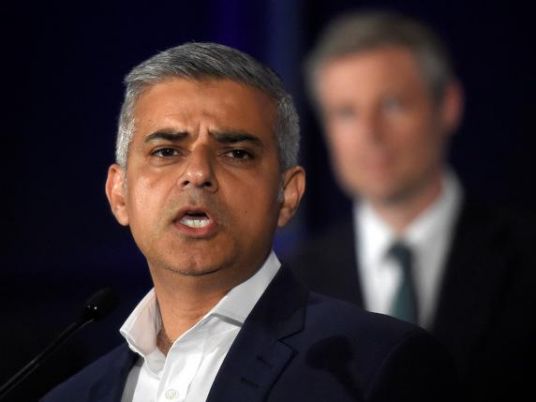 Filmmaker Mohamed Khan has passed away at Andalus Hospital in the Cairo neighborhood of Maadi at the age of 74.
Cinematographer Saeed al-Sheemy announced on social media that Khan died in the hospital where he was being treated for an ongoing illness.
The film critic Mohamed Atef, who knew Khan, said that funeral prayers will be held at Al-Kuwaiti mosque in the Zahraa district of Maadi on Tuesday afternoon.
Khan was born on October 26, 1942 to a Pakistani father and an Egyptian mother. He grew up in a house next to a cinema, from where he would sit and look at the seats inside the cinema, unable to see the screen. He developed a hobby for collecting film adverts printed in newspapers.
Despite having dreamed of becoming an architect, Khan grew up to become one of the best filmmakers of his generation.
He directed films from the late seventies into the eighties, culminating in the making of many films at the end of the eighties, and screen wrote for 12 of his films.
Khan's films are famous as being poignantly honest renditions of reality. He even played roles in some of his works.
Edited translation from Al-Masry Al-Youm