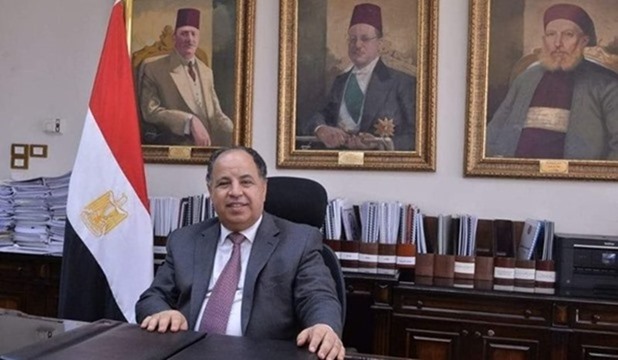 Finance Minister Mohamed Maait has stressed the necessity of promoting international efforts to provide innovative financing alternatives targeting sustainable human and social development.
This came during his participation on Friday in a ministerial roundtable on social protection that was held on the sidelines of the Spring Meetings of the Boards of Governors of the World Bank Group (WBG) and the International Monetary Fund (IMF) in Washington.
The minister said as the budgets of developing countries face huge pressures to meet the inevitable obligations because of the global inflationary wave resulting from the successive international crises, topped by the repercussions of the COVID-19 pandemic that intertwined with the negative impacts of the war in Europe.
Thus, the global economy is facing more complex challenges, as reflected in the hike in the prices of goods and services as a result of the choking of the global supply-chains, in addition to the increase in interest rates and the consequent doubling of the burdens of bridging the financing gap, especially in emerging economies, Maait added.
The Egyptian government is working on creating a space for sustainable financial services to expand social protection for vulnerable groups, the minister said, citing the launch of many financial packages aimed at supporting groups and sectors most affected by global crises and alleviating the economic burdens on their shoulders.
The "National Climate Change Strategy 2050" included the social protection of citizens against natural disasters, Maait said.
This was reflected in the new draft budget for the 2023/2024 fiscal year as allocations for subsidies, grants and social benefits jumped by 48.8%, the minister said.
Also, there is an increase in spending on health and education and expanding effective programs in these two vital sectors to continue human development via increasing allocations for university and pre-university education and scientific research by 19% in the new fiscal year's budget.
Allocations for the health sector also upped by 14%, he further noted.
MENA