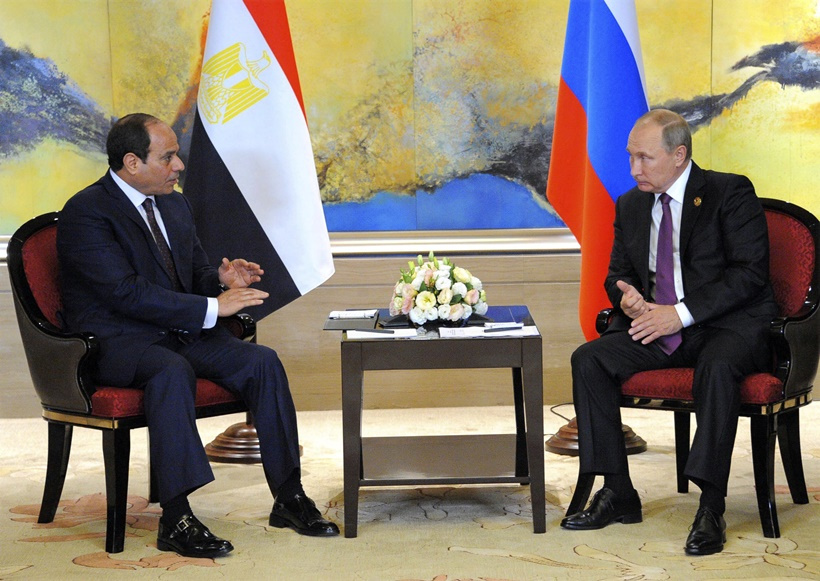 Finance Minister Mohamed Maait said that BRICS' invitation to Egypt to join the bloc will help promote investment and export opportunities and Foreign Direct Investment (FDI) flows.
According to a statement issued by the Finance Ministry on Friday, the minister said that this additional positive step, which reflects the political and economic weight of Egypt, helps support means of economic cooperation and deepening trade exchange between Egypt and the member states of BRICS, which is one of the most important economic blocs in the world.
The diversity of the productive and commodity structure of exports achieves the integration of supply chains and imports among the BRICS countries, Maait added.
Dealing in national currencies between BRICS member states helps Egypt rationalize the basket of currencies spent to pay the import bill and thus relieve pressure on the State's budget, which bears heavy burdens to secure the basic needs of wheat and fuel in the wake of the outbreak of war in Europe and the global inflation, all these caused an unprecedented hike in the prices of goods and services, Maait said.