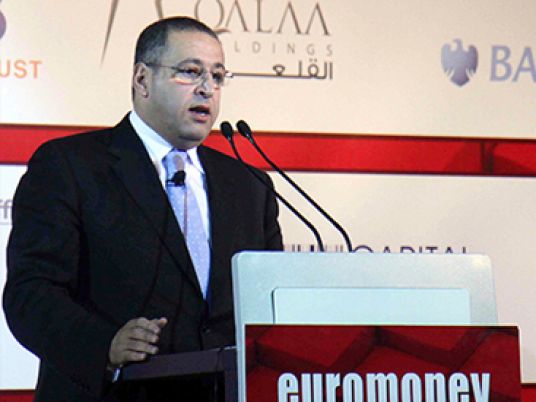 Investment Minister Ashraf Salman announced that the contribution of financial leasing to the GDP is less than one percent, which reflects the potential for future growth in the sector.
"The rise in the total value of contracts during the first nine months of the year came as a result of an increase in the value of heavy equipment contracts, backed by implementing massive infrastructure projects," Salman said during a conference Wednesday titled "Financial leasing: a mechanism to support national projects and the development of small enterprises".
Regarding the volume of real estate financing projects, the minister said: "The number of listed companies reached 219 companies at the end of September and the number of operating companies during the same period reached about 24 companies."
The value of contracts between January and September rose to LE14.2 billion, compared to LE4.7 billion in the same period in 2014, Salman said.
Edited translation from Al-Masry Al-Youm