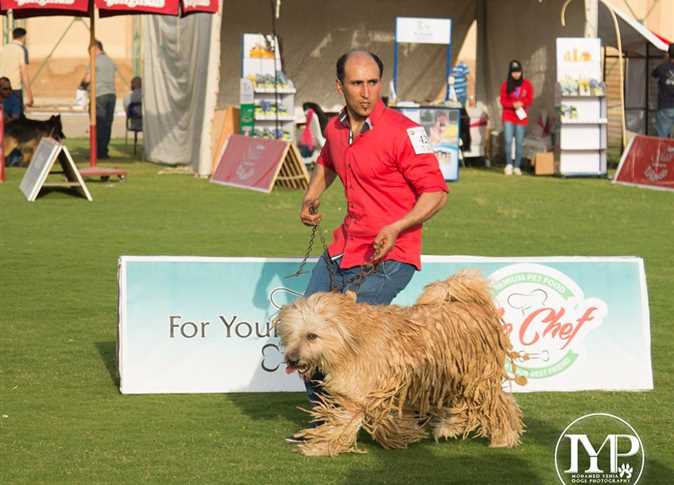 The competition committee of the Dog Breeders Association in Egypt have organized the first specialized best-in-show competition for Armant dogs in Egypt. The competition will include 100 dogs of all ages, starting from three months, and take place on October 28, in Madinaty city, Cairo.
Mohamed al-Azhary, president of the association, said the competition will be preceded by an educational seminar at 10 am, on how to properly raise and provide the necessary veterinary care for Armant dogs.
For those who are unfamiliar, the Armant is a guard dog of Egyptian origin, characterized by its intelligence and detection skills, explained Azhary.
Alongside of the competition, lectures will be held on proper nutrition according to the age and environment of the dog, he told Al-Masry Al-Youm.
He added that the association has ambitions to continue the registration program for the Armant breed with the International Dog Guide Federation, which will allow Egypt to adopt it as a breed in accordance to international specifications.
The registration of the Armant breed aims at the dogs' protection from extinction. These dogs are spread throughout Armant area in Luxor, Upper Egypt, and there is a global increasing demand for them, he pointed out.
The number of dog breeds registered with the International Guide Dog Federation is 400.
Egypt aims to protect its local breeds of dogs and to achieve wider participation in international competitions, said Azhary.
Winning titles in international dog competitions increases Egypt's ability to organize international events that stimulate tourism, and raise the national income in the coming years.
Edited Translation from Al-Masry Al-Youm