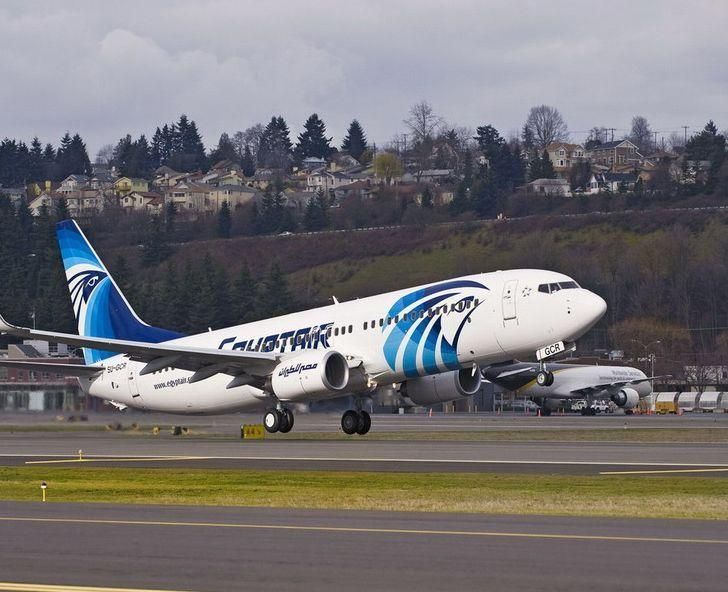 Luxor International Airport received EgyptAir's first flight coming from London arrived after a two-year hiatus on Monday evening, coming from Heathrow Airport in London, the head of the EgyptAir Holding company Amr Aboul Enein, said.
According to a statement from EgyptAir, the flight is part of the Ministry of Civil Aviation's efforts to activate incoming tourism movement to Egypt, and coincides with the participation of EgyptAir in the 2021 World Travel Market, which will be held in London, from November 1-3.
Aboul Enein added that the Luxor-London line is scheduled to operate during the winter season, with a weekly flight of the Boeing B737-800 model, which can accommodate 140 passengers, according to operating conditions, supply and demand.