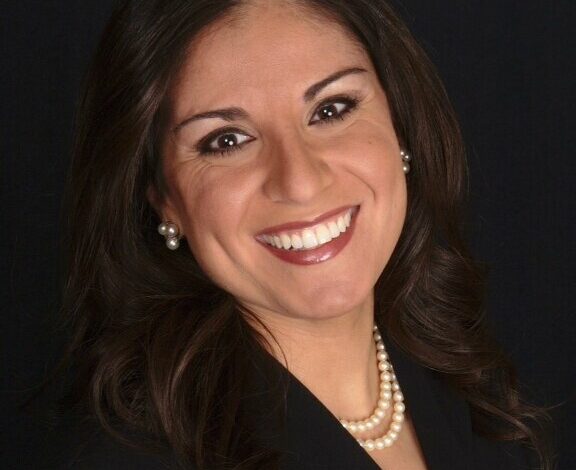 Egyptian Minister of State for Immigration and Egyptians Expatriates Nabila Makram, congratulated Judge Sherrie Mikhail Miday, the first Egyptian female judge in the United States of America, on winning the 2021 CJ McLin Award from the Ohio Justice Alliance for Community Corrections (OJACC).
Makram said that Egyptian women continue to set wonderful examples of success the world over, often in important fields such as medicine, engineering, technology, law and more.
The Minister of Immigration affirmed that Judge Miday is an honorable role model of Egyptian excellence.
Judge Sherrie Miday, who serves as a civil judge in Cuyahoga County, was chosen to win the award at the annual OJACC Conference in Columbus, Ohio held at the end of September, by Cuyahoga County Chief Probation Officer Maria Nemec.
The CJ McLin Award is presented annually to an elected Ohio official who has worked to improve the Community Corrections Program.
Judge Miday on her end said that receiving this award is a great honor, and chose to credit the great effort of all the people who worked hard to create a list of claims to protect citizens.
Judge Miday developed and upgraded the High-Risk Domestic Violence Docket Court (HRDVC), which she currently chairs, and began accepting special cases in September 2020.
Edited translation from Al-Masry Al-Youm