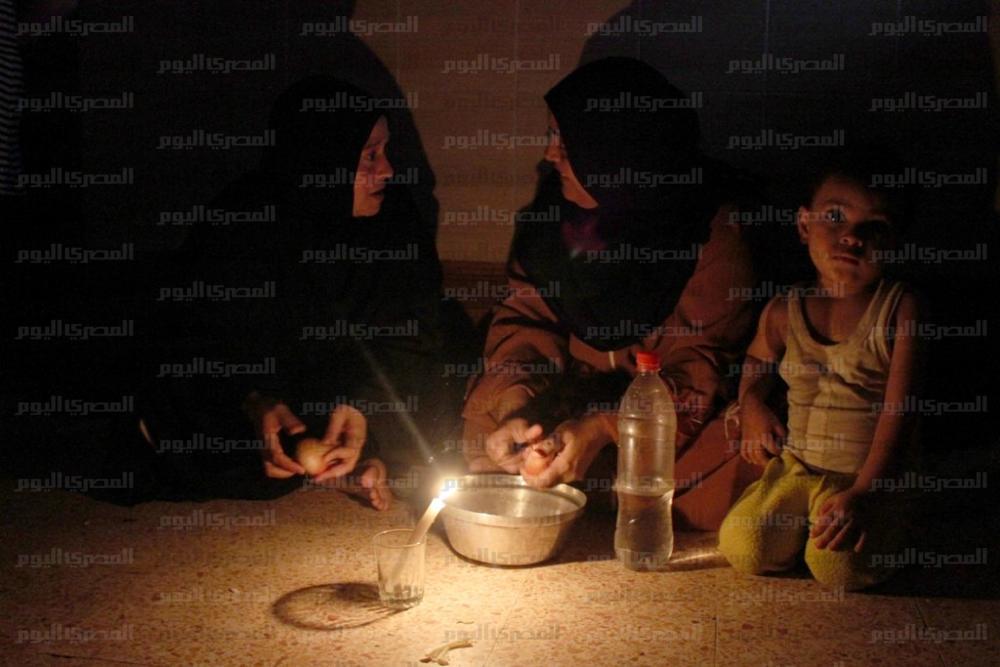 A petroleum ministry official said that Egypt will receive the first shipment of imported gas in December, which would help reduce the frequent power outages.
The source confirmed that the government also agreed on seven shipments from the Russian Gazprom company and five shipments from the Algerian Sonatrach company, adding that the petroleum ministry will soon announce the winning company that is converting the gas from liquefied to natural gas to pump it into the national grid.
Meanwhile, another ministry official denied supplying local or imported diesel to power plants that does not meet specifications as was rumored in the past few days, contending that the fuel is not the cause of the outages.
The official explained that the ministry puts specific conditions and specifications for tenders to import diesel fuel that are in accordance with international standards.
He also said that 30 percent of power stations use diesel fuel and 70 percent use gas, adding that the Petroleum Authority is preparing a new tender for the import of large quantities of diesel fuel.
Edited translation from Al-Masry Al-Youm