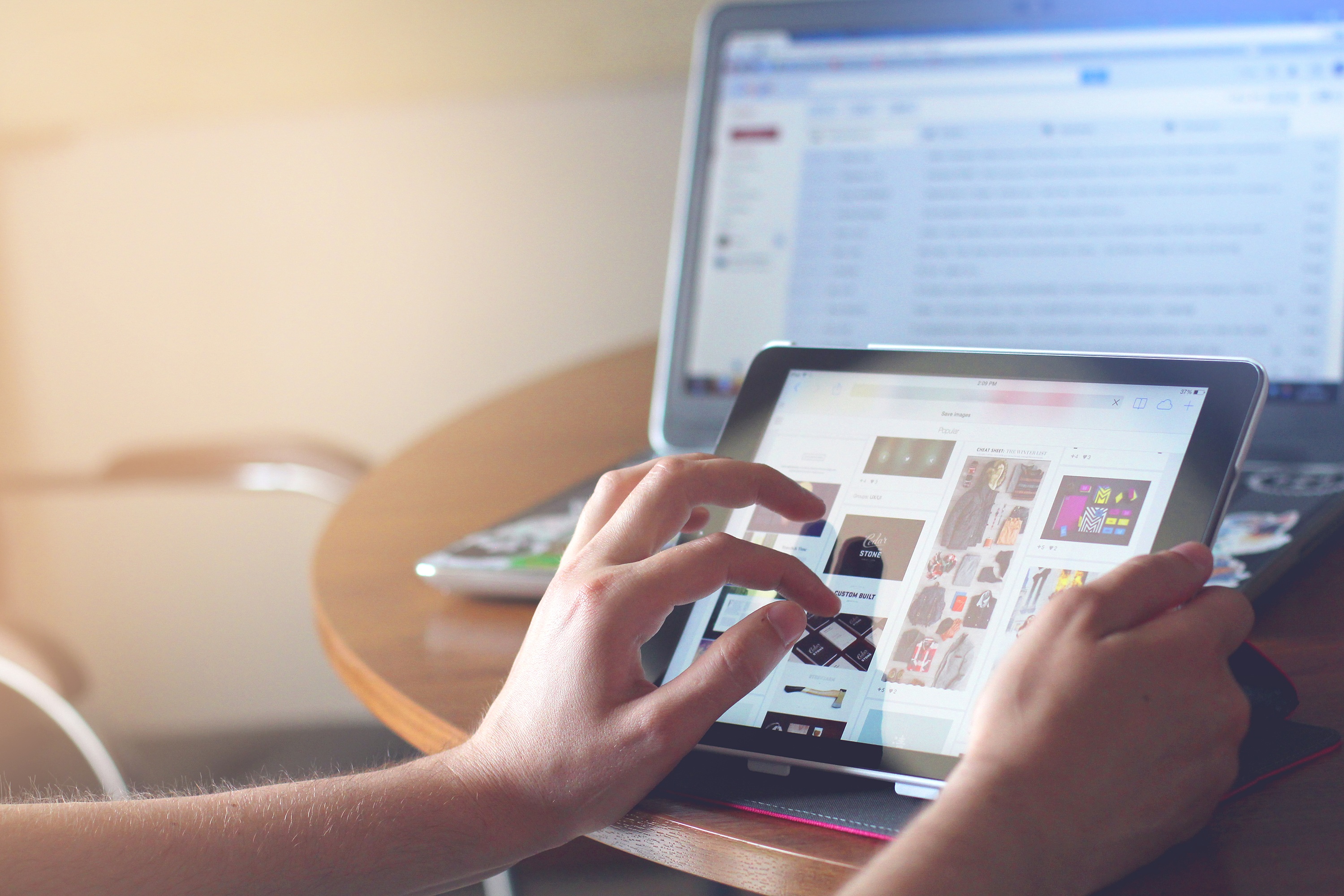 The Arab Organization for Industrialization and the Talal Abu Ghazaleh Global Group have launched the first production lines for Arab-made tablets and laptops in Egypt.
These production lines are established according to the standards of the Fourth Industrial Revolution, as part of the Arab Organization for Industrialization's plan to partner with major international companies.
The Arab Organization for Industrialization is one of the pillars of the military industry in Egypt, as it supervises nine military factories that produce civilian goods as well as military products.
The authority was established in 1975 in cooperation between Egypt, Qatar, Saudi Arabia and the UAE, to build and supervise a joint military defense manufacturing base. In 1993, Saudi Arabia and the UAE gave Egypt their shares in the authority, which at that time amounted to US$1.8 billion, and the organization became wholly owned by the Egyptian government.
It currently has approximately 19,000 employees, including 1,250 engineers.
The authority fully owns 12 factories and shares in two joint ventures, in addition to the Arab Institute for Advanced Technologies.