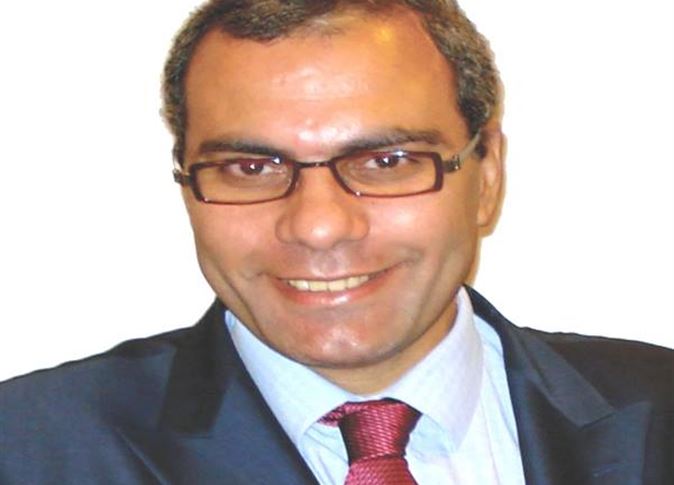 According to the Hebrew University in Jerusalem, Mohamed Mostafa Orfy, Egypt's chargé d'affaires in Israel, will be delivering a lecture entitled "Egypt, Israel and the Peace Process in the Middle East." on June 15. The lecture will be delivered in English, in the Rabin Building for Jewish Studies.
Orfy, who was appointed in August 2014, has been tasked with coordinating the ceasefire talks for between Israel and the Palestinians.
Previously, Orfy was a teacher of international relations at the American University in Cairo and worked in Egypt's embassies in Sudan, Pakistan, the United Kingdom and Russia.
Edited translation from Al-Masry Al-Youm