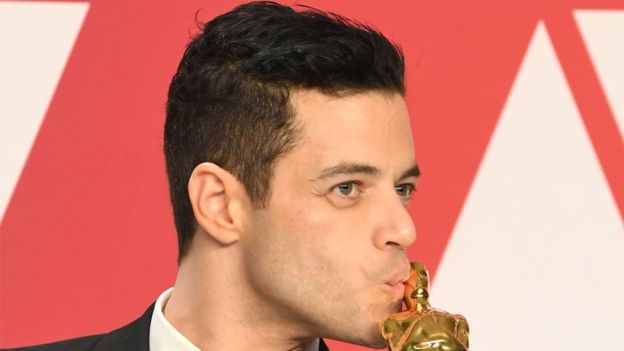 The US' Time magazine announced its list of the world's 100 most influential people in 2019, including five Arab figures: Egyptian football star Mohamed Salah, Egyptian-American actor Rami Malek, Crown Prince of Abu Dhabi Mohammed bin Zayed, Yemeni human rights activist Radhya Almutawakel, and Saudi women's rights activist Loujain al-Hathloul.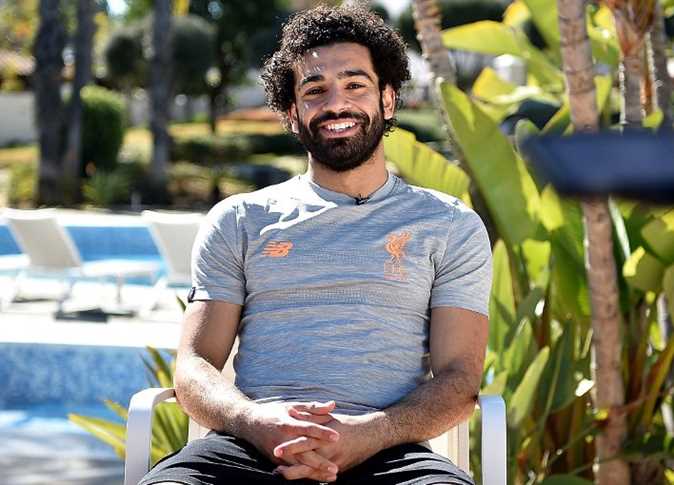 The comment written on Salah in Time magazine by John Oliver, host of HBO's "Last Week Tonight," read: "Mo Salah is a better human being than he is a football player. And he's one of the best football players in the world . . . Mo is an iconic figure for Egyptians, Scousers and Muslims the world over, and yet he always comes across as a humble, thoughtful, funny man who isn't taking any of this too seriously."
The comment on Malek, who won the Oscar for Best Actor for his role in the movie "Bohemian Rhapsody", was written by Oscar-nominated actor Robert Downey Jr..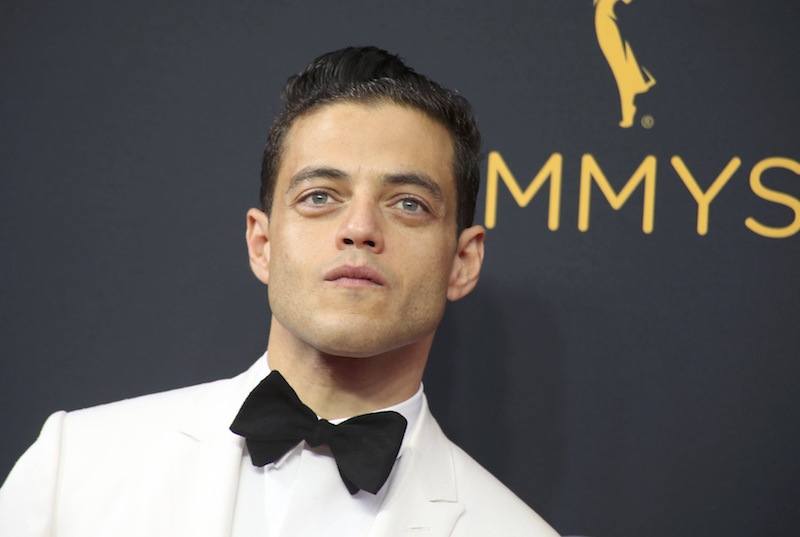 "Queen entrusted Rami Malek with representing their legacy, the story of their lives, and the memory of their friend and bandmate. Somewhere during said crucible, he earned it," the comment read.
According to the magazine, bin Zayed played a key role in the war in Yemen as the UAE participated in a Saudi-led international military alliance in support of the government of Yemeni President Abd Rabbo Mansour Hadi against Houthi rebels.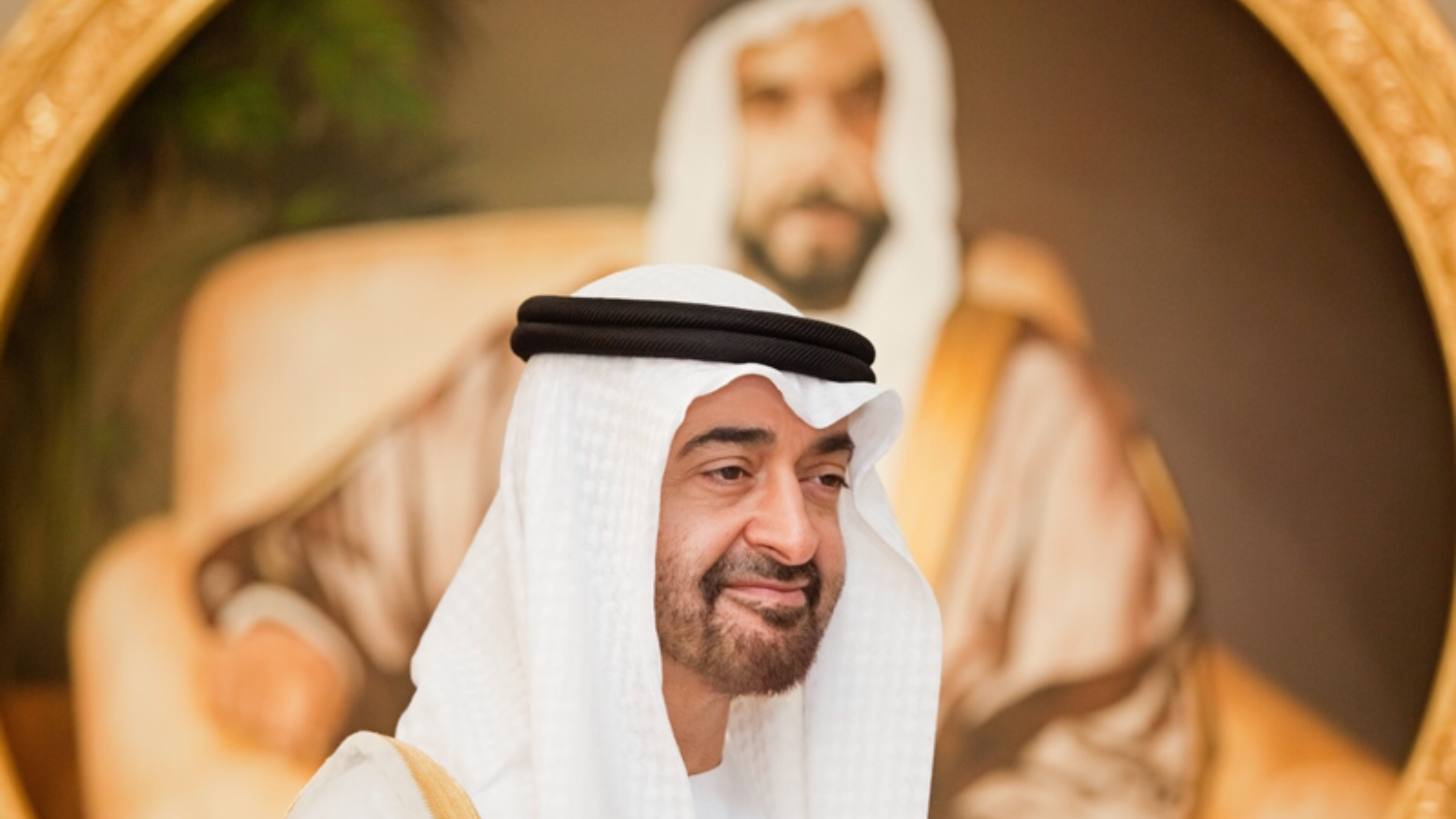 The comment on Zayed, nicknamed as MbZ, was written by the Middle East and North Africa analyst Ryan Bohl.
"MbZ has gone after his rivals—the Iranians, the Muslim Brotherhood and Qatar—with risky gambles: troops in Yemen, a blockade of Qatar and crackdowns interspersed with reform at home. His penchant for risk-taking has inspired imitators: Mohammed bin Salman, the dubious crown prince of Saudi Arabia, has taken more than a few pages from the MbZ playbook. MbZ's military-first approach, which has earned the UAE the nickname of Little Sparta among some US officials, carries costs born of blood in Yemen and reputation in Western capitals," it read.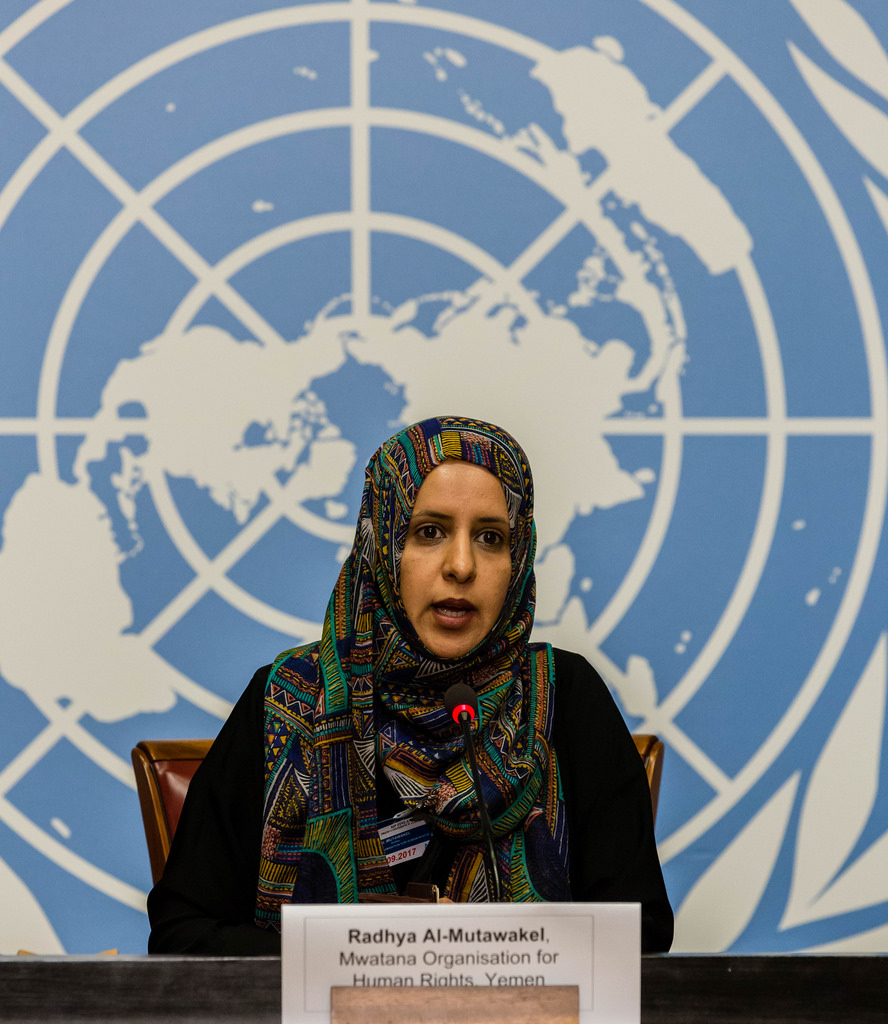 Almutawakel co-founded Mwatana human rights organization in Yemen four years ago, after the Saudi-led international military alliance interfered in the Yemeni conflict.
Since then, the organization has documented hundreds of attacks on civilians by both Houthis and coalition forces.
The comment written in Time on Almutawakel was made by US Senator Bernie Sanders. It read: "Four years into the Saudi-led coalition's war against the Houthi rebels, Mwatana, the organization that Radhya co-founded, has documented hundreds of abuses by all sides. Houthi forces indiscriminately attack civilian neighborhoods. Coalition airstrikes kill and maim thousands. The U.S. has continued to sell the Saudis billions of dollars in weapons. Mwatana documents the results. Radhya and her colleagues face risks every day to uncover the human costs of war."
Final on the list comes Saudi feminist al-Hathloul, who is currently detained by Saudi authorities on charges of espionage and feminist activists.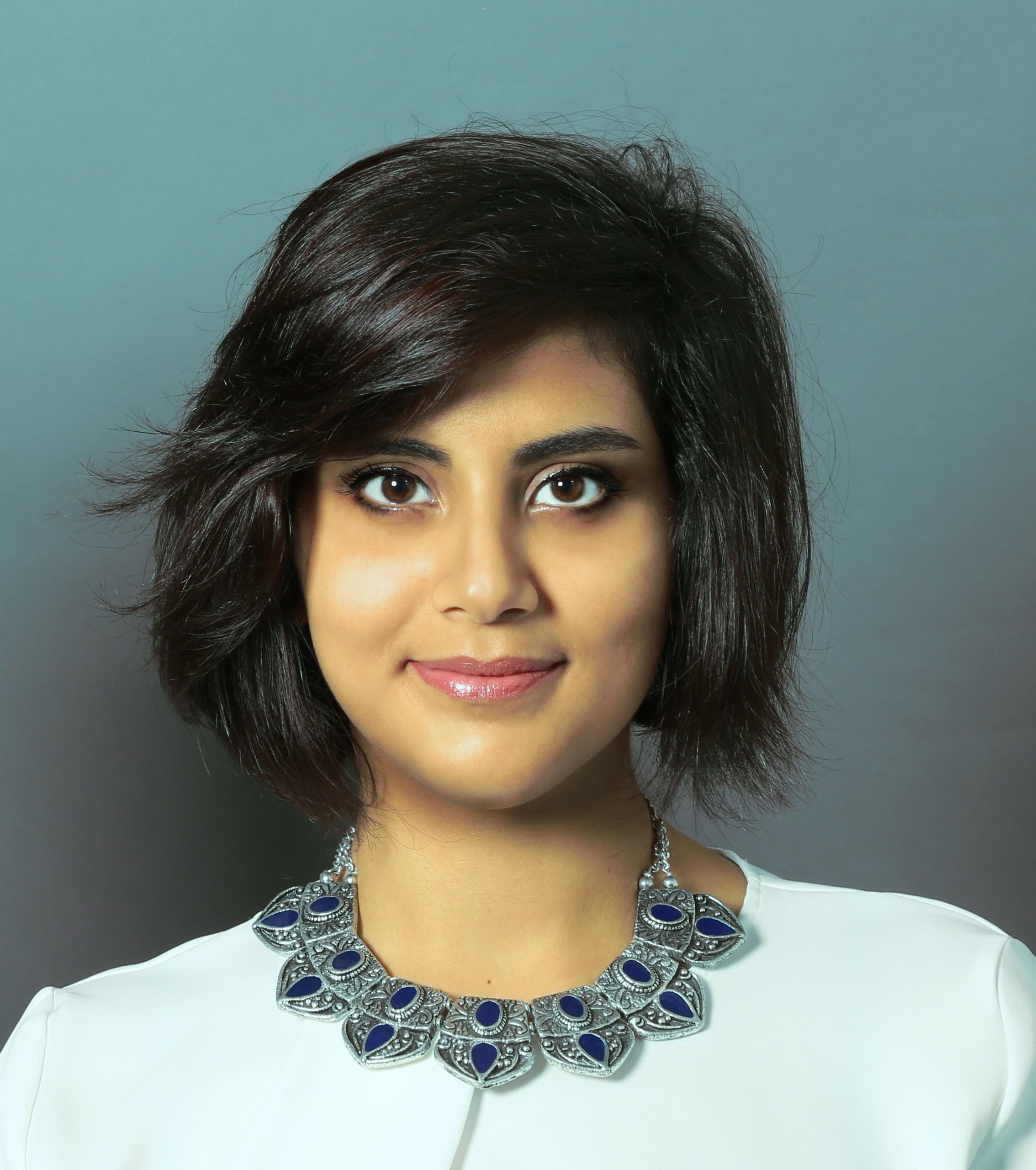 Sarah Leah Whitson, executive director of the Middle East and North Africa division of Human Rights Watch, says about Hathloul: "When Crown Prince Mohammed bin Salman promised to modernize the kingdom, the most celebrated change–allowing women to drive in June 201–was built on the fearless, longtime efforts of activists like Loujain. She was among the first to challenge laws that are out of touch with Saudi Arabia's young majority population, boldly posting videos of herself driving, running for the country's first municipal elections to allow women in 2015, and signing the 14,000-strong petition urging an end to restrictions on women's rights to marry or travel outside the country without a male guardian's permission."