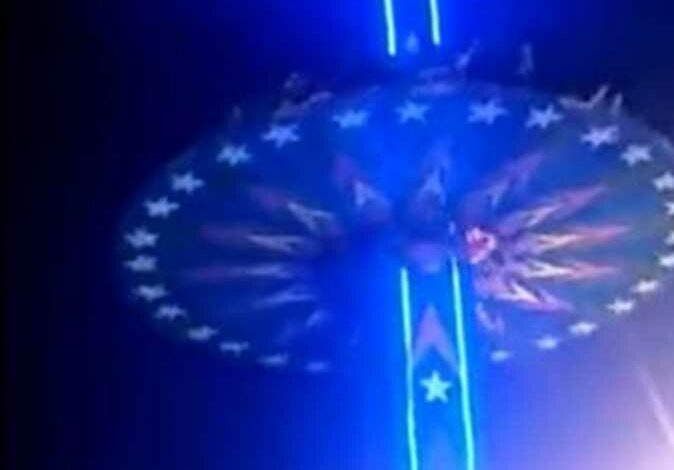 An amusement park ride collapsed while carrying children in a famous mall in Shebin al-Qanater, Qalyubiya, injuring five.

The injured included Ahlam Ahmed Abdel Rahman, 14; Habiba Mohamed al-Baghouti, 13; Fatima al-Zahraa Mahmoud, 11;  Haneen Waheed Rabi, 16; and Laila Ahmed Hussein, 17, all of whom were transferred to hospital.

The injuries included fractures, suspected fractures and bruises.
Authorities closed the amusement park and launched investigations into the incident.
A similar accident occurred earlier in May, when a ride collapsed in a famous shopping mall in the Smouha area, east of Alexandria, which resulted in the injury of six people, including children.
The Public Prosecution office promptly launched investigations. Security services in Alexandria later arrested the manager in charge of the children's play area.
The victims were taken to a nearby hospital for treatment.