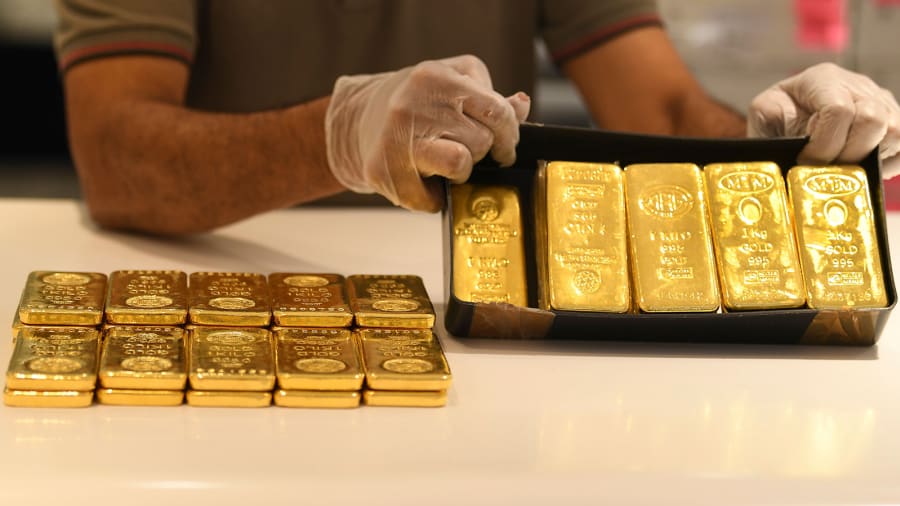 Five Egyptians and six Zambians stood trial before a court in Zambia on Monday over espionage charges, after a plane in Lusaka was found to contain 127 kilograms of "suspected gold", firearms, 126 rounds of ammunition and about $5.7 million.
Zambian drug control and law enforcement agencies announced that in total 11 suspects, including a senior Zambian police officer, were arrested in the capital and charged with espionage.
The suspects appeared in court on Monday afternoon, according to an AFP correspondent.
The Drug Enforcement Commission declared that the chartered plane was carrying "dangerous goods".
Judge Davies Chimbwili said those arrested were accused of threatening the safety and interests of the Republic of Zambia and were remanded in custody.
According to court documents, the suspects include a former Egyptian military officer, a businessman, and a Zambian police officer.
Egyptian authorities arrested an independent journalist after he published information accusing officials of being involved in smuggling money, weapons and gold, before he was later released.
Egyptian official media said that the plane was owned by a private company and that it crossed Cairo by transit only.
The suspects will face up to 30 years in prison under Zambian law.