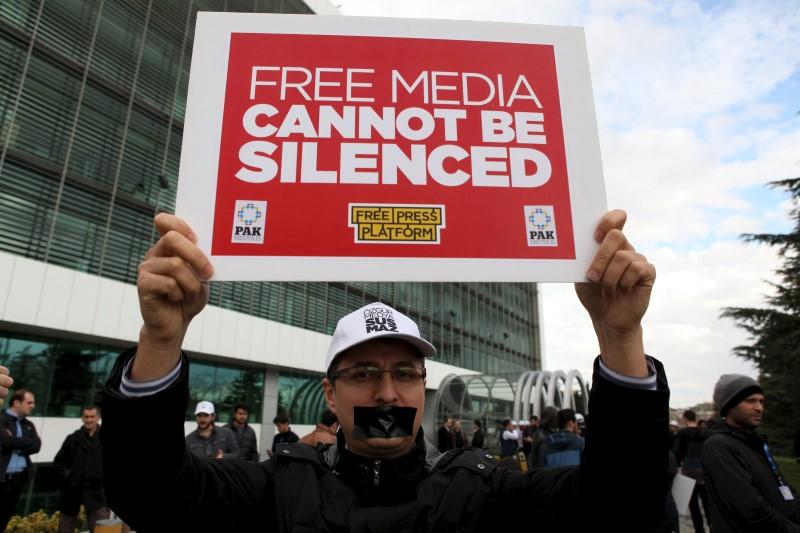 Five additional websites offering VPN services, including TunnelBear, CyberGhost, Hotspot Shield, TigerVPN and ZenVPN were blocked on Tuesday, along with news websites Yanair Gate and Avaaz, raising the total number of websites blocked in Egypt to 62.
"Egypt has expanded its website ban to include VPN sites that allow users to bypass blocked servers by re-routing connections through servers abroad," the Association for Freedom of Thought and Expression (AFTE) said on Tuesday.
"Such practice points to the intent of the government to continue blocking and filtering content that Egyptian users access."
During the period from May 24 to June 12, AFTE monitored the blocking of a number of websites licensed to work in Egypt.
The blockage included independent news website Mada Masr and the privately-owned Daily News Egypt, without any official announcement or clarification from telecommunications companies regarding the reason.
Other blocked sites included Qatar-owned news agencies Al-Jazeera, El-Sharq, Al-Rayah and El-Watan, in addition to the US-based HuffPost Arabic.
Amnesty International condemned the blockage of news websites in a statement on Tuesday, criticizing the state's use of protecting national security as a justification for the continued repression of media freedoms.
"The latest clampdown on digital media is further evidence of Egypt's age-old police state tactics in motion," said Amnesty International's North Africa Campaigns director Najia Bounaim.
However, head of the Media Personnel Syndicate Hamdy al-Konayessi told local media on Tuesday that the syndicate backs the blocking of online news websites and supports the state's decision.
"All countries take necessary measures to protect national security when they feel that there are threats posed by media. It's not a new thing, or a restriction of freedoms," claimed al-Konayessi.
The websites are said to be banned on claims of "supporting terrorism".