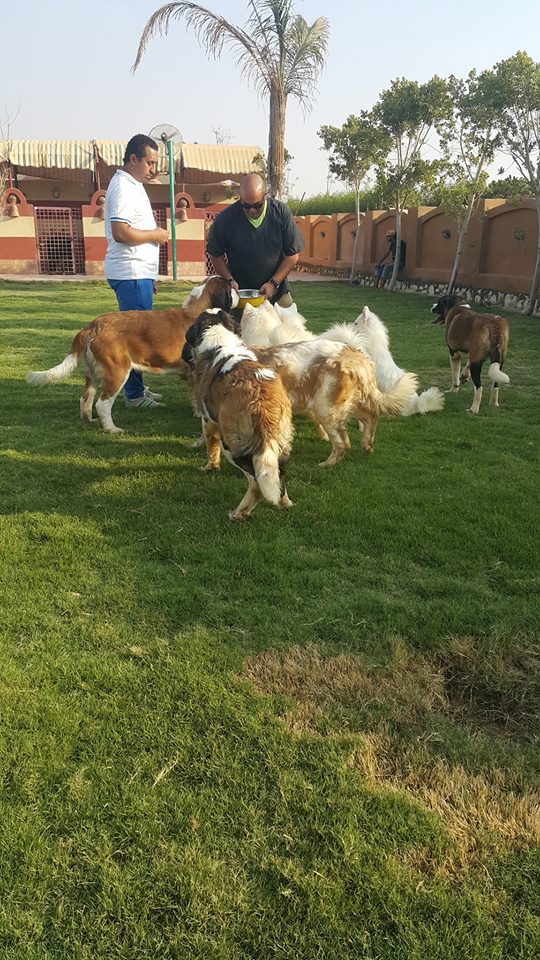 A unique hotel has just opened its doors for business, but no humans will be spending the night. A five star dog hotel was recently inaugurated in Al-Rehab City, close to Cairo. The hotel provides hospitality and care services for dogs' whose owners are are planning to travel.
According to the state-run newspaper of Al-Ahram, the daily cost of leaving your dog at the hotel goes up to 150EGP. The four star services include training, nutrition plans and even performing doggie weddings.
In addition to the aforementioned services, dogs at the hotel can enjoy air-conditioned rooms and dry food meals. Canine guests will be accompanied by trainers in walks around the large garden attached to the hotel.
The hotel includes 15 rooms overlooking the garden along with a full staff assigned to bring the dogs their daily meals as well as groom them.
Meanwhile, the hotel houses a special training center for puppies, aged three months, that offers training and provides their owners with vital information and instructions.
The Rehab dog hotel is not the first hotel for dogs in Egypt, during the 60s there was the 'El Sha'ab' hotel (translated into People's hotel), that provided dog care services and low prices.