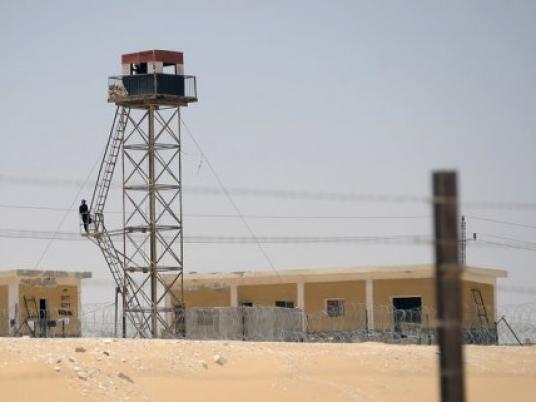 A Freedom and Justice Party figure said Tuesday that the party's legal committee is working on a new draft law to amend the 1979 peace treaty signed with Israel. It will be sent to President Mohamed Morsy, so he and the next Parliament can review it.
The draft law intends to amend the treaty so the Egyptian Armed Forces can gain full control over the Sinai Peninsula, especially areas in which the military cannot deploy freely.
Osama Suleiman, secretary general of the FJP in Beheira, said the party had worked on amendments to the 1979 treaty during parliamentary sessions, but the legislature's dissolution put an end to reviews of the law.
Suleiman added that amending the treaty would not take place without an elected parliament.
"We're waiting for the return of parliament to propose the treaty amendment, as the president cannot amend it while the legislative authority is absent," he added.
Amending the treaty became an essential demand in light of unstable security situations that resulted from the policies of the former regime, he added.