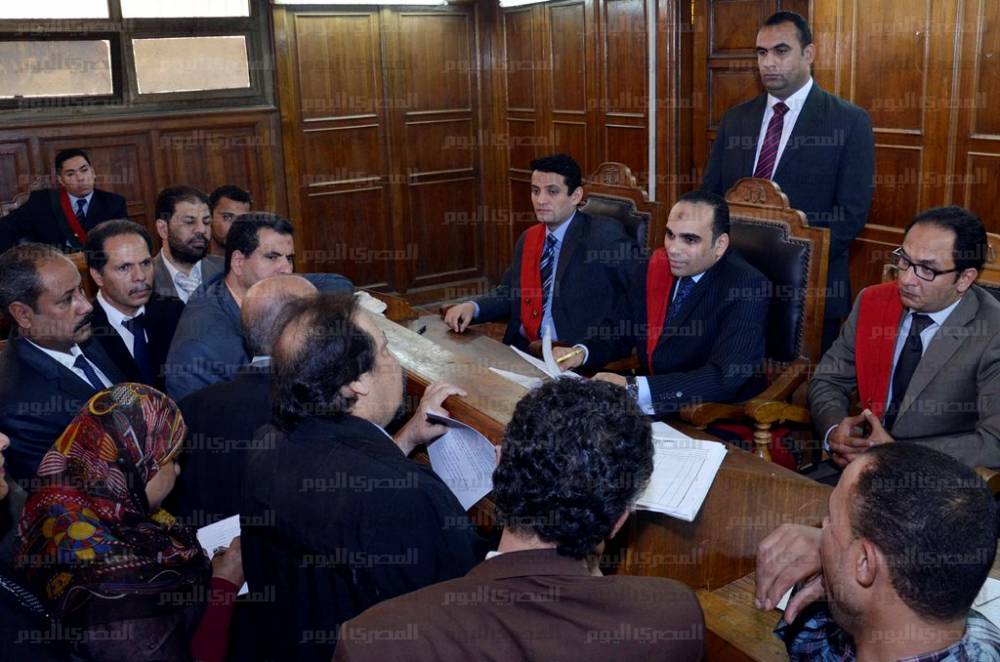 The Freedom and Justice Party (FJP), the political arm of the Muslim Brotherhood, and Hamas, widely considered the former's affiliate in Palestine, have repudiated allegations by the Ismailia Misdemeanor Court that they conspired to help prisoners escape from prison during the revolution of January 2011.
The court had on Sunday referred to prosecutors the cases of members of Hamas, Hezbollah, and the Muslim Brotherhood, including that of President Mohamed Morsy, all of whom escaped from Wadi al-Natrun and other Egyptian prisons.
The court has raised questions about the role Hamas and Hezbollah played during the state of lawlessness that followed the revolution.
At a news conference in Ismailia, the FJP said that this case is "politicized" and aims to serve the counter-revolution, but praised the court for acquitting al-Sayed Attia, the first suspect to be judged in the Wadi al-Natroun prison break case.
For his part, Hamas leading figure Yousef Rizqa told the Turkish Anadolu news agency on Sunday that the court's allegations are "baseless" and denied that Hamas has ever interfered in Egypt's internal affairs.
Edited translation from Al-Masry Al-Youm