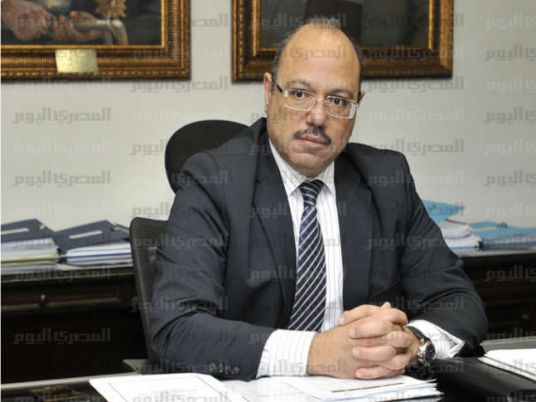 The Finance Ministry is considering smart cards for farmers to provide them with some financial support, the ministry said in a statement on Sunday.
Amr Badawy, assistant finance minister, said the department in charge of the fuel smart cards scheme within the ministry has also been collecting data on tuk tuks (rickshaws) in order to provide their drivers with fuel cards.
Badawy said the ministry is proceeding with efforts to include other recipients in the subsidized card system, such as fishing boats, bakeries and kilns. He said the ministry has already registered all fishing boats in the Red Sea as part of the plan.
Egypt has embarked on a strategy to distribute subsidized fuel through smart cards in a bid to combat black market smuggling and as part of a broader scheme to reduce energy subsidies within five years, which started in the 2014-2015 fiscal year.
Edited translation from Al-Masry Al-Youm