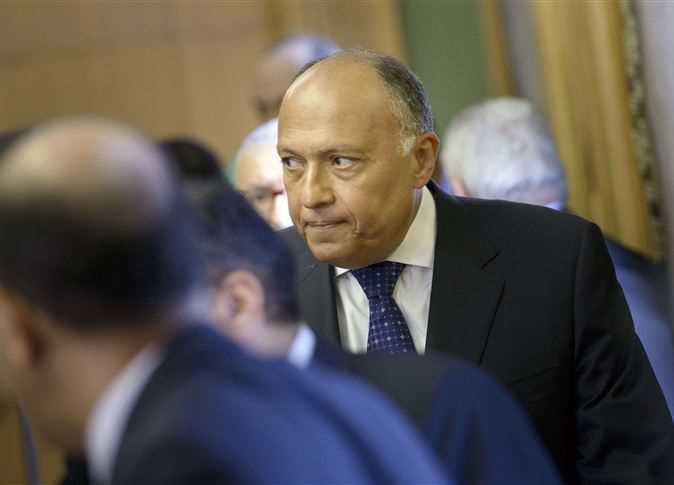 Foreign Minister Sameh Shoukry heads for Berlin on Wednesday to participate in the Ministerial Munich Meeting on the Middle East Peace Process, said Spokesman for the Foreign Ministry Ahmed Abu Zeid.
The spokesman said the foreign ministers of Egypt, Jordan, Germany and France will attend the meeting to discuss the latest developments in the occupied Palestinian lands and ways to intensify truce efforts and reduce tension between the Palestinian and Israeli sides.
He added the situation in the Palestinian territories is a serious escalation that necessitates intensifying all international efforts to stop Israel's repeated attacks on Palestinians, in addition to coordinating work among active parties regionally and international to attain that target.