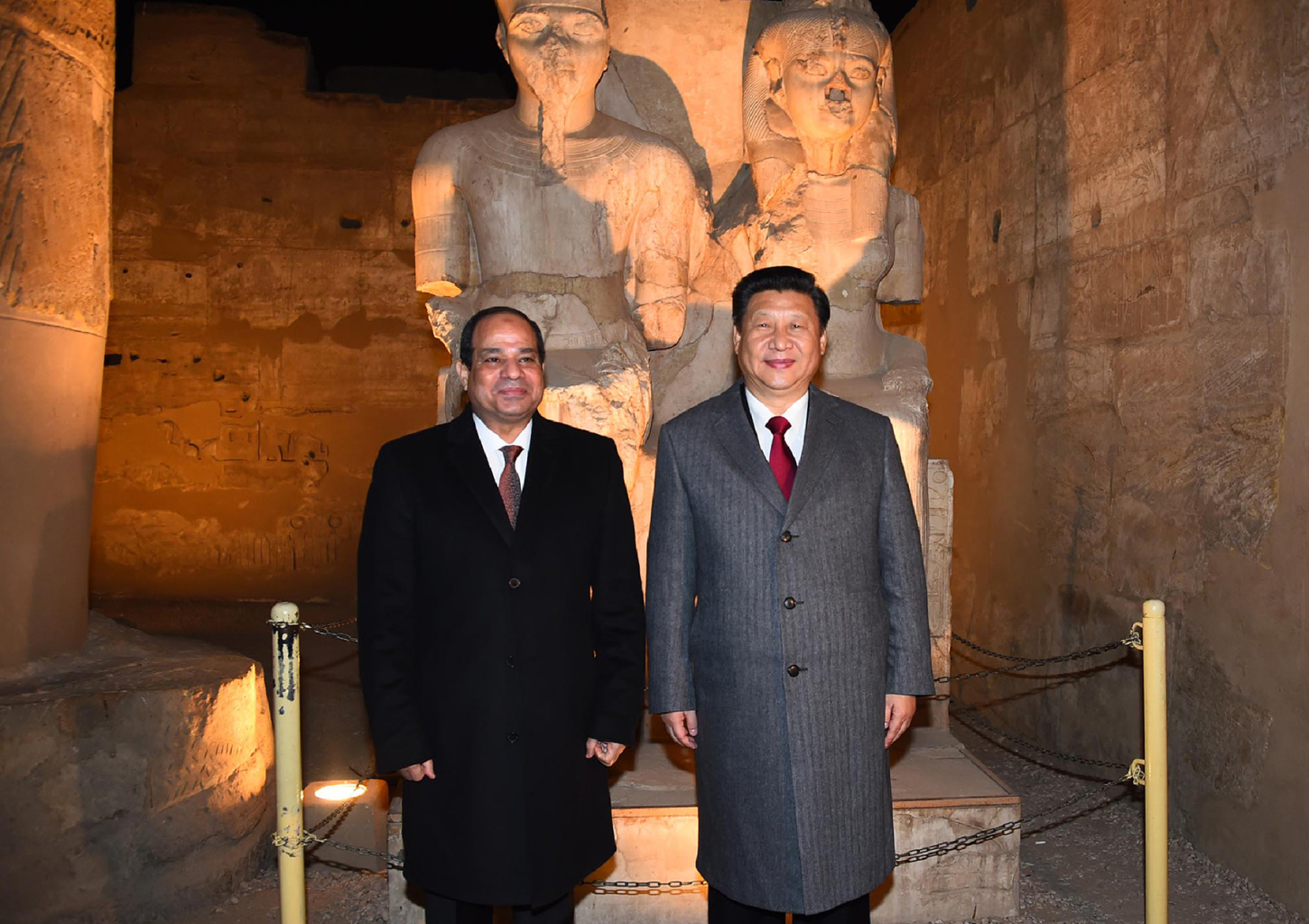 Foreign Minister Sameh Shoukry lauded on Monday, May 24 cooperation and consultation on climate-related issues between Egypt and China at all levels.
This came during a meeting between Shoukry, President-designate of UN Climate Change Conference 2022 (UNFCCC COP 27), and Special Representative for Climate Change Affairs of China Xie Zhenhua on the sidelines of the annual meeting of the World Economic Forum in Davos, Switzerland.
In statements on Monday, Spokesman for the Foreign Ministry Ambassador Ahmed Hafez said that Shoukry, during the meeting, expressed Egypt's aspiration to continue working with China in a way that contributes to the conclusion of the 27th session of the Conference of the Parties (COP 27), which will be hosted and chaired by Egypt in November, with results that support what has been agreed upon at Glasgow Climate Change Conference with regard to climate change mitigation and adaptation and securing climate finance.
The spokesman added that the meeting also took up means of supporting African countries' efforts in the field of climate change, given that they are highly affected by the impacts of climate change despite having contributed the least to global warming and having the lowest emissions.