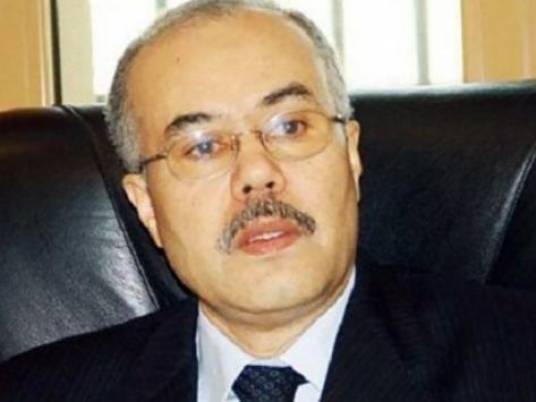 Foreign Ministry officials have claimed 76 Egyptians are currently being detained in Israeli jails, citing the latest statistics following a round of diplomatic delegations on 21 May.
Speaking before the Doctors Syndicate on Monday, assistant Foreign Minister Ali al-Esheiri claimed the Egyptian Consulate in Eilat, southern Israel, had completed deportation procedures for 8 Egyptian inmates but that many more remained incarcerated.
In May, the union requested official information on the exact number of Egyptian detainees in Israel, the charges they faced and the kind of medical treatment they received in prison.
The request came after Palestinian prisoner and hunger-striker Ayman Sharawna had claimed that Israel was holding up to 63 inmates from Egypt.
The syndicate's freedoms committee official, Abdallah al-Karyouni, claimed the 8 prisoners being released had been sentenced on multiple charges including drug dealing, arms smuggling and living inside the country illegally.
Esheiri stressed that Egyptian embassy officials in Tel Aviv had been closely following inmates' cases.
It had also secured contacts between prisoners and their relatives, he said.
Edited translation from Al-Masry Al-Youm