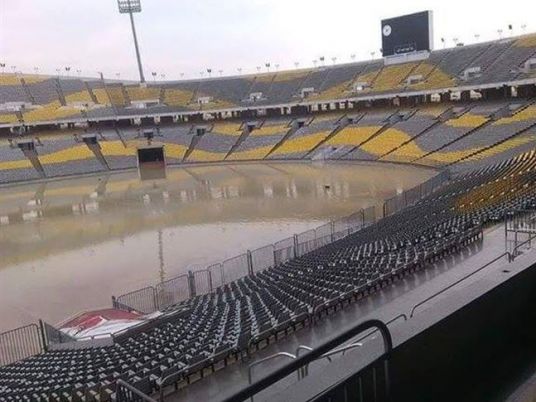 The head of the Alexandria-based Borg al-Arab Investors Association, Farag Amer, has denied reports about his decision to transfer his factories from Egypt to the United Arab Emirates because of contaminated water.
"What ever happens, I will never relocate my factories to somewhere else," Amer told Al-Masry Al-Youm.
"Our sense of nationalism always overcomes our emotions, though what has happened would infuriate anyone; losses were worth millions and officials never care about us," he stated, urging Egypt's presidency to "purge state bodies of officials who hamper investments in Egypt and hinder citizen's services".
Edited translation from Al-Masry Al-Youm