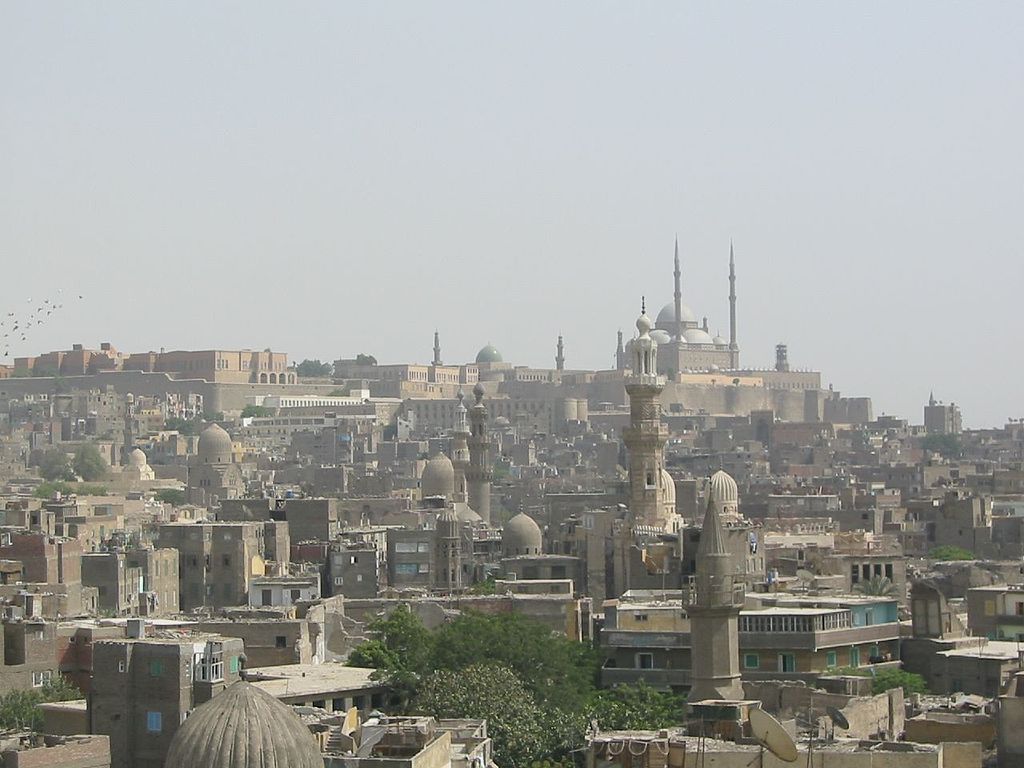 Forbes published a new travel article on Sunday further cementing Egypt as a promising tourism destination.
Titled "Everything You Need to Know to Plan an Incredible Trip to Egypt", the article focuses on Southern Egyptian tourism destinations such as Luxor and Aswan by citing some of their best tourism sites, hotels and cruise options.
Written by tourism professional and TripScaper Founder Eric Monacba, the article starts by saying that now is the time to return to Egypt, and that despite any unrests, Egypt will always be a primary tourism destination just as it has always been since the 19th century.
The article moves on to say that while Egypt has built its fame on the pyramids, the south contains hidden gems. Southern Egypt is a place with many tourism destinations including Luxor and Aswan. However, the writer explains that, while many people would like to visit south Egypt, they do not necessarily know how to plan for the trip, and whether to go by land or Nile.
The writer gives his first advice by saying both land and boat travel options are viable and enjoyable. More specifically, Monacba recommends those who enjoy scenery and slow-paced trips to go by boat, while he believes land is more suitable for people who want a "customized, less regulated experience."
He then explains why visiting Luxor and Aswan is so crucial to complete an Egyptian trip. Luxor, or as Monacba calls it, "the powerhouse of Egypt when it comes to antiquities", has sites that cannot be missed such as the Karnak Temple, the Valley of the Kings, and the tomb of Nefertari, which was only recently opened to the public by Egypt's supreme council of antiquities.
Monacba then shares his favorite experience at Luxor, riding bikes along the western side of the Nile.
Moving on to Aswan, "one of the most beautiful cities in Egypt", the author recommends visitors not to miss the Philae Temple and take a Felucca boat sail.
Monacba clarifies the key to a successful visit is to choose a kind of trip that suits the person.
If readers were going to take a cruise, Monacba recommended they coordinate it with a tourism company, as there are around 200 cruise trips that all depart at different times. He adds that not all boats are the same: there are large, fancy cruises and then there are Egypt's traditional "Dahabiya boats."
The other option is to travel by land, with the author recommending readers to spend two nights in Luxor, two in Aswan and drive for five hours between the two. Monacba recommends that on the drive, tourists should visit the Temple of Edfu and the Temple of Kom Ombo.
Monacba's final advice stresses that whatever kind of trip the readers choose they should always hire a guide.
While Forbes has published several statistical articles about how Egypt's tourism is improving, one article that stands out is "Why 2018 is the year to visit Egypt," by Allison Diliegro.
The article is remarkable as it also follows the personal experience of the writer, much like Monacba's. Diliegro's article is more general as it tackles Cairo, in addition to Luxor and Aswan, and her article also emphasizes that Egypt is a safe place.
Egypt has successfully been improving its status as a premium travel destination this year, regaining the world's trust that it is safe for tourism.
Throughout the past two years, Egypt has been seeing growth in both the number of visitors and its tourism revenues, which lead to it being ranked as the second fastest growing destination in 2017 by the United Nations World Tourism Organization.
French tourism newspaper Tourmag wrote in July that French tourism witnessed a 146 percent increase in 2018 compared to last year.
This can be traced to Egypt's efforts to improve its tourism, such as the "This is Egypt" campaign, as well as inviting international stars to promote tourism including Lionel Messi, Usher, Roberto Carlos and Forest Whitaker as well as singer Alicia Keys.