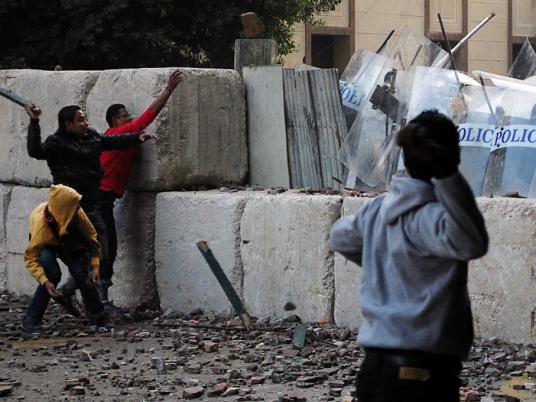 A surge in complaints about forced disappearances over the past few months is the result of a failure by the Interior Ministry to commit to the criminals procedures law as far as arrests and interrogations are concerned, the National Council for Human Rights said Wednesday.
The council demanded the ministry commit to the rules to avoid "confusion" that lead to complaints.
Egypt has gained much criticism, both locally and internationally, over the past few months for extra-judicial arrests of activists. Many of the activists were difficult to locate for long periods of time before they reappeared in courtrooms facing multiple charges, mainly related to national security and plotting against the regime.
NGOs have recorded varied accounts of citizens reported as missing after being arrested by security agents. The latest report was released in November by El-Nadeem Center for the Rehabilitation of Victims of Violence, which said that last month saw 40 recorded cases of forced disappearances.
Edited translation from Al-Masry Al-Youm