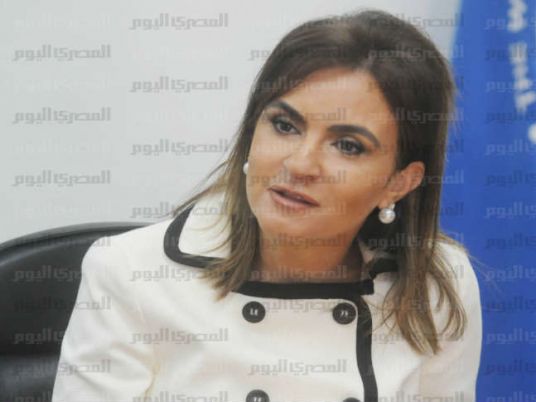 Egypt's Investment and International Cooperation minister Sahar Nasr said that net foreign direct investment in Egypt during the fiscal year 2015-2016 amounted to $6.8 billion, compared to $6.4 billion in the fiscal year 2014-2015, due to the increase in the net inflow of incoming investments to establish companies and increase in company capital, which amounted to $4.5 billion dollars.
She added that the net foreign direct investment reached $4.3 billion during the first half of the fiscal year 2016-2017, compared to $3.1 billion during the corresponding period of fiscal year 2015-2016.
Finance Minister Amr el-Garhy said on Monday that Egypt is expecting foreign direct investment to increase to $13-15 billion in the 2017-18 fiscal year, after a currency flotation in November revived investors' interest in the country.