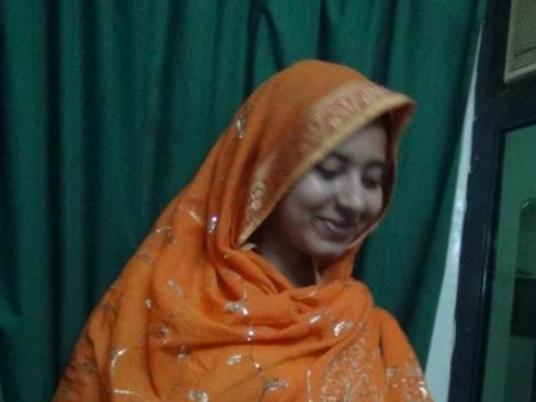 Foreign Affairs Minister Mohamed Kamel Amr contacted his Sudanese counterpart on Monday to discuss the Sudan's ongoing detention of Egyptian journalist Shaimaa Adel.
Adel, 25, who works for the privately owned Egyptian paper Al-Watan, was arrested last week while covering student protests in Khartoum.
Ministry spokesperson Amr Roshdy said Amr demanded the journalist's immediate release and permission for her to return to Egypt. The Sudanese foreign minister, Ali Ahmed Karti, promised to investigate the issue.
The ministry has been working on the issue since Adel was first arrested on 3 July, Roshdy said. The Egyptian ambassador in Khartoum then contacted the Sudanese foreign and security ministries to investigate the situation, and also contacted the journalist's family in Cairo.
Roshdy stressed that the ministry would continue to follow up on the situation until Adel has been released and has returned to Egypt.
Adel is the second Egyptian reporter to be arrested while covering protests against soaring prices and austerity measures in Sudan. A few days before Adel's arrest, Sudanese authorities had released Salma ElWardany, an Egyptian reporter working for Bloomberg news.